Melinda specializes in brand identity at her own studio, Marks & Maker and is a co-host on The Futur with Chris Do talking about processes – which is especially interesting for freelancers who want to start their own business.
So what does a typical work day look like for her and how does she see the future of freelancing? Sit back, relax and take in some very good advice from the Californian lady herself:
What was the very first thought you had today?
Is it time to get up?
What does a typical working day look like?
Morning routine (walk my dog, breakfast, prayer).

Email.

A Zoom meeting or two with leads/clients/prospects/partners.

Lunch at some point between 12-3pm.

Client work.

Content creation (Instagram, guest blogging, or writing my newsletter).

Email/Admin work.
As a child, what did you dream of doing professionally when you grew up?
I went from wanting to be an author, to a brain surgeon, to a teacher.
Name one thing that would improve the quality of your life at the moment.
More time outdoors in the sun.
What do you think is your best skill and what is the one you are missing?
Best skill: Making unforeseen connections in patterns.
Missing: Thinking on my feet.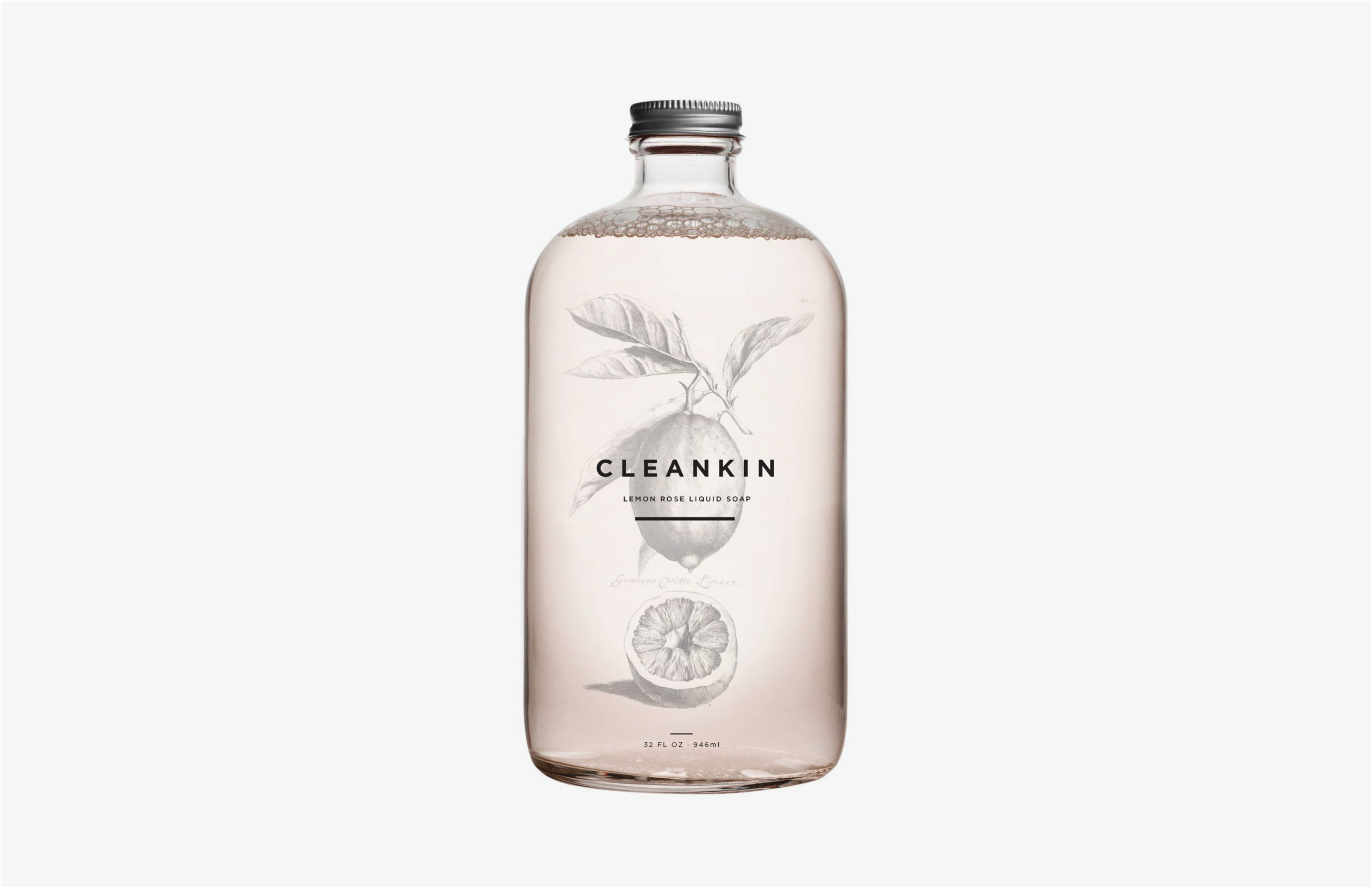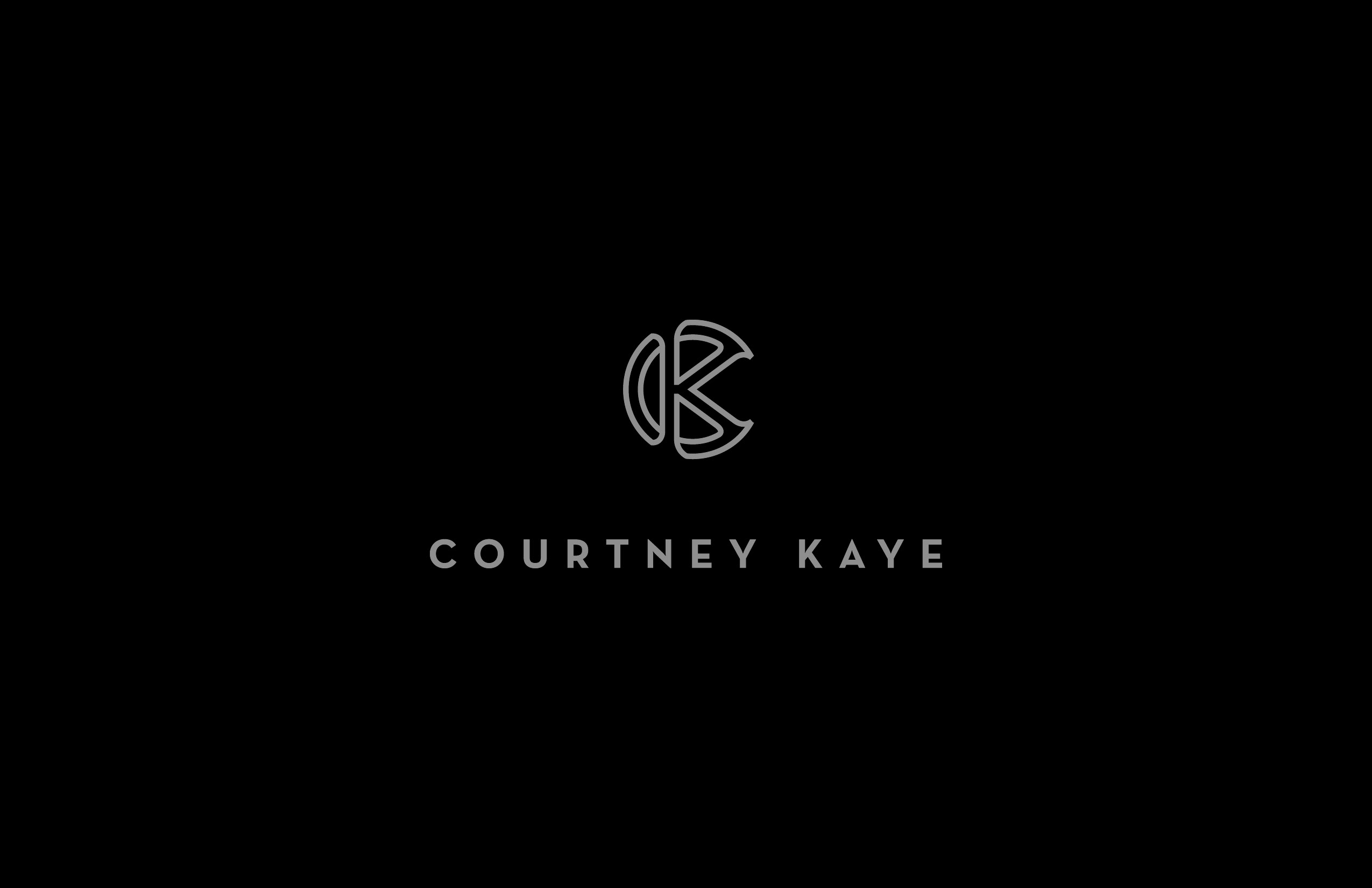 If you were not in the room what would people say about you?
That I'm calming to be around, I ask a lot of questions, I'm quiet and seem stuck up upon first meeting.
We've always been told to prioritise, to focus, to work work work... What are your top daily priorities non-work related?
Pray. Read the Bible. Walk my dog. Eat! (I used to get so into work I forgot to eat. Now I make sure to put that as a priority). Make my husband breakfast.
What are you working on right now? Can you tell us or show us a bit?
I'll be able to show it soon! I'm working on finishing up a branding project for a home development company.
How collaborative is your work?
With the client? Very collaborative. We kick off every branding project with a brand strategy workshop with the client. We then meet with the client via video call about once a week to make sure we're on the same page as we develop the strategy and branding.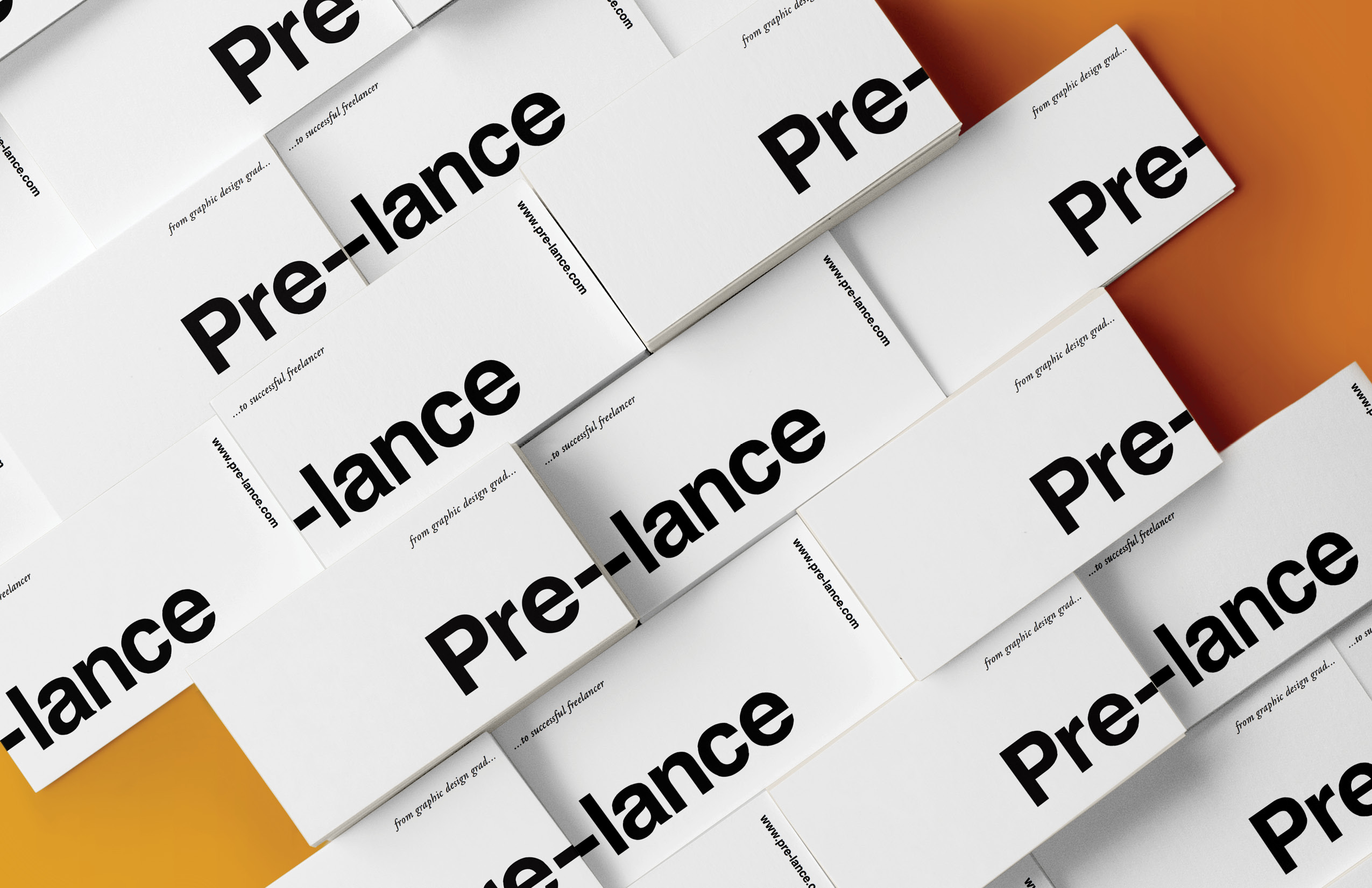 How do you see the future of freelancing? What do you think would be needed to help this scenario manifest?
I see (or maybe, hope?) more freelancers will specialize and then partner together on larger projects. I've dreamed of some kind of platform or group that helps bring these creatives together to join forces and produce killer work together—still maintaining their independence.
"It's the client's fault". Thoughts?
The statement is an excuse for us to not take responsibility for our actions or what we could do better. It's something that I would frequently think when I was a younger freelance designer and it was a reflection of my desire to not grow.
What do you think is the biggest frustration designers have and what do you recommend to overcome it?
Not being creatively fulfilled. Designers seem to always be frustrated with their boss or their client and what gets approved, and aren't always happy with the end product.
I would suggest working for clients and employers who you align with and highly respect—their values, their design taste, and even their lifestyle.
I also suggest getting so good at one thing that you are trusted enough to be seen as an expert and aren't questioned.
If you could have any designer's project with no consequences wink* wink*, who would that be and which project?
That's SO hard to pick! One project I like lately is Vitamin Water by Collins. But I would choose the body of work by Socio Design vs just one project.
Any advice you would like to give designers that are trying to become more valuable?
Learn to ask great questions. Work on asking the person what their vision of their business is, what goals they're working on, what problems they're facing getting there… and see if you have any help to give them. Train yourself to put giving value over you landing your next project.
I would also suggest reading more business books than design books. You're probably already good enough at design. It's now time to learn business so that you can be of even more help to your client.
—
Thanks Melinda for this interview. We are sure to hear more from you in the future and wish you all the best with your design career.

If you want to learn more about Melinda Livsey and her work, check Marks and Maker and Pre-lance.