But not only that, but communities also are a way to keep yourself accountable, find new opportunities, and see the world from a different point of view.
Nowadays you can find these groups everywhere on the internet, you just need a source that tells you which ones are the best so you are not wasting time. Fortunately, you are in the right place…
What is a Slack Group and why is it Important?
In the 2010s Facebook and LinkedIn Groups were the way to go. You could find the most successful freelancers, marketers, and agency owners posting regularly and sharing their knowledge… but those days are gone.
We are in the 2020s and Slack Channels are dominating the field.
Slack is a messaging app designed for the workspace (think of it as WhatsApp but for organizations and professionals). One of its most powerful features is the ability to create channels, a messaging group composed of people that share something in common. They might be in the same department, fill the same role but in different companies, or be interested in the same topics.
Benefits of Joining Slack Channels
If you want to stay on top of your game, whether professional or personal - joining the right Slack Groups is paramount. Here are some of the benefits you'll encounter if you do so:
Learn from Successful People: No matter if you are just beginning your freelance journey or you are an experimented agency owner, in the right Slack Communities you'll always find someone who is ahead of you. Ask questions and learn from them, they'll be happy to transfer their knowledge and experience.
Keep Yourself Accountable: If you struggle with being consistent, joining a channel will help you stay accountable. Sharing your objectives for the week or for the month, and telling the community you'll report back will add an extra layer of pressure that will assist you in working harder.
See Other Perspectives: Speaking with people that have different expertise, who are from another country, or are at a different level will provide different points of view that can help you solve problems faster and come up with solutions that you could have never imagined.
Feel Useful: Joining a Slack or Discord Community it's not just about learning from others, it's also about sharing your knowledge too. Teaching people that are behind you in the journey and writing about your experience is a great way to feel useful and give back to the community.
The Best Slack Communities for Creatives and Freelancers
So you don't have to spend precious time joining communities that are not active or that provide no value, here's a list of the best ones out there.
No matter if you are a marketer, a graphic designer, an agency owner, or an SEO specialist, there's a Slack Channel waiting for you!
Without further ado, let's dive in.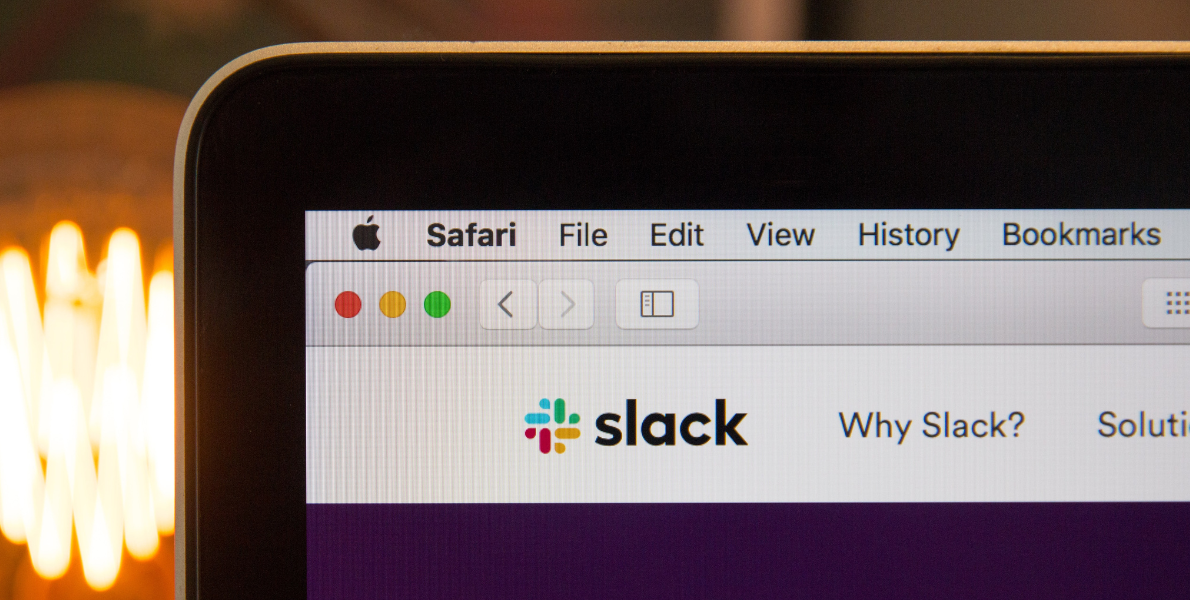 1) Online Geniuses: The Best Community for Marketing Agency Owners
If you are a marketing agency owner, this is the best community to find like-minded people interested in growing their business together. You can access Online Geniuses for free as a Slack Community where you'll find +35.000 accepted members and 3M+ messages sent.
You can interact with VPs, CMOs, freelancers, and agency owners and, if you want to take it one step further, you can purchase the Pro Plan and access private workshops and Q&A sessions from experts working at Google, Microsoft, Zapier, and more.
2) Designer Hangout: The Best Community for UX Designers
If you want to take your UX Design career to the next level, then Designer Hangout is the Slack community to join. There are more than 15.000 UX professionals sharing their knowledge, giving advice, and providing feedback.
One thing to notice: it's invite-only so you'll need to go to their page and request access. The good part is that every person that joins the group is manually accepted so if you are lucky enough to get in, rest assured that the quality of the conversations will be high.
3) Traffic Think Tank: The Best Community for SEO Specialists
Traffic Think Tank is one of the most popular and high-level communities for people that want to dedicate their lives to SEO and bringing traffic to their clients. Here you'll find SEO Agency Owners making 7 figures a year, newbies that are just beginning, and professional consultants working for the most cutting-edge companies.
Inside the community you'll be able to find more than two hundred hours of video content organized by topic, webinars dictated by SEO experts, and get access to 1:1 help through a monthly live Q&A.
4) Creative Tribes: The Best Community for Creatives
Join more than 1.600+ creatives including strategists, marketers, remote workers, graphic designers, content creators, and more in a single Slack Group. You can learn from their anecdotes, share stories, and best practices in productivity, onboarding, briefing, and even closing deals.
Creative Tribes is not just a Slack channel, it's a whole community with different channels. Doesn't matter which type of creative you are, you'll always find a channel to support your efforts and take your business to the next level.
5) Demand Curve: The Best Community for Growth
Are you passionate about growth marketing and learning the newest techniques to scale your or your clients' business? In the Demand Curve Slack Community you'll find professionals working for major tech companies like Zendesk, Webflow, Shopify, and (yeah, paradoxically) Slack, sharing their knowledge and experience.
The Slack Community offers different channels including Paid Ads, SEM, SEO, Content Creation, the best tools out there, landing page creation, CRO, and more. Perhaps it's a bit expensive and not for everyone, but if you are in the industry being in this channel is a must.
6) Nomads Talk: The Best Community for Digital Nomads
If you feel alone working from home and miss your co-workers, then you should join Nomads Talk. Here you can connect with freelancers and remote workers that are in the same situation as you and even share a few trip tips here and there.
Inside the community, there's also a channel to find jobs, so if you are currently unemployed or looking to grow your freelance business, this Slack channel is a great place to start.
7) Buffer: The Best Community for Social Media Managers
If you are a content creator or manage your company's social media channels, you are probably familiar with Buffer, a social media scheduling software. What you most likely had no idea about is that they have a huge Slack channel dedicated to these types of professionals.
Inside the group, you'll find Marketing Experts that will help you scale your business and get the most out of Buffer as well. It's also a "join for free" community so you don't have to spend a dollar to get it.