Corina Nika of Cocorrina is a graphic designer, hand letterer, and art director based on a small Island in the Mediterranean sea. Surrounded by blue skies and waters, she's enjoying slow living and pure nature with her little family.

Since 2012, Corina has made quite a name for herself in an era when blogging was still a relatively new concept. On her blog Cocorrina she shared the ins and outs of her freelance career, her personal diary, thoughts, struggles, learnings and how-to's on how to become a thriving freelance creative. This has gained her a substantial following of aspiring designers on social media as well as a wide-ranging list of clients including Nicole Scherzinger, Ellie Saab, Identity Reel, Virgin Money, Sonix Cases, and many more.

Next to creating beautiful brand identities, Corina also set up her own print shop Cocorrina & Co where you get drawn into her magical, mystical world of artwork inspired by the mystery of the unknown and the beauty of the cosmos.
Something admiring about Corina is that she strives to create heart-warming relationships with her clients. Sometimes, what starts off as a professional connection, turns out to be a lifelong friendship. Her credo: "When you do what you love, you love the people you do it with." Of course Corina too had her share of bad experiences with clients, but she learned from them and came out stronger.
Get to know this versatile lady with no creative boundaries, be inspired by her perseverance, to trust yourself and follow your heart.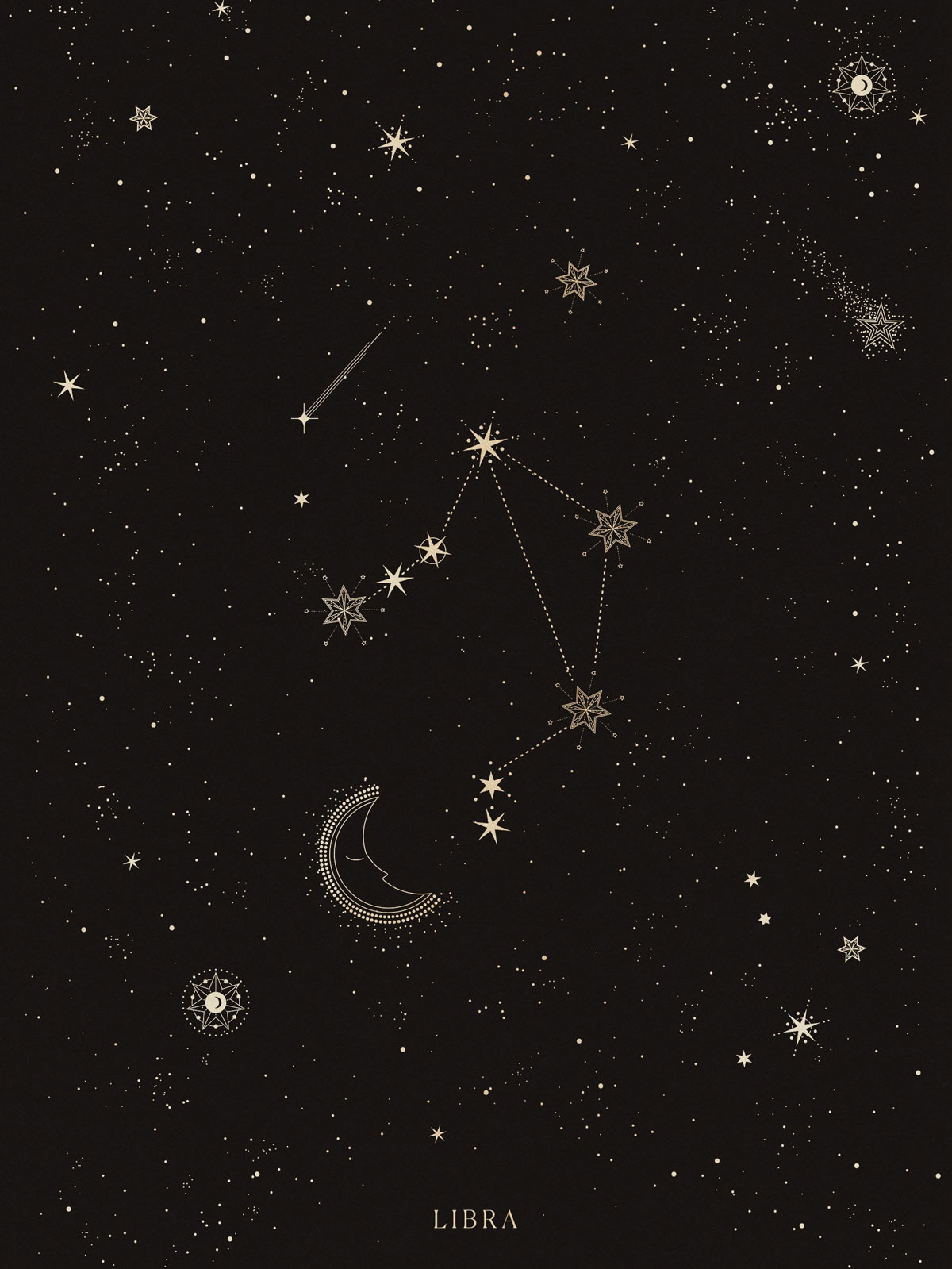 What was the very first thought you had today?
We woke up with lots of rain and I felt so much excitement to wake up on a dark moody day. Perfect for cuddles, snacks and movies!
What does a typical working day look like?
I wake up around 6 AM with my little one, prepare him for a day with his dad and then once they're gone, I start by taking a shower, cleaning and preparing breakfast. I usually take my breakfast while I read my emails. I turn on some inspiration music, light a candle and burn a stick and I'm good to go! I usually have about 4 hours before my men return home and I need to prepare lunch. Then I have about 2-3 more hours of work in the noon when the little guy sleeps and then I'll usually work on some personal projects at night for an hour or two.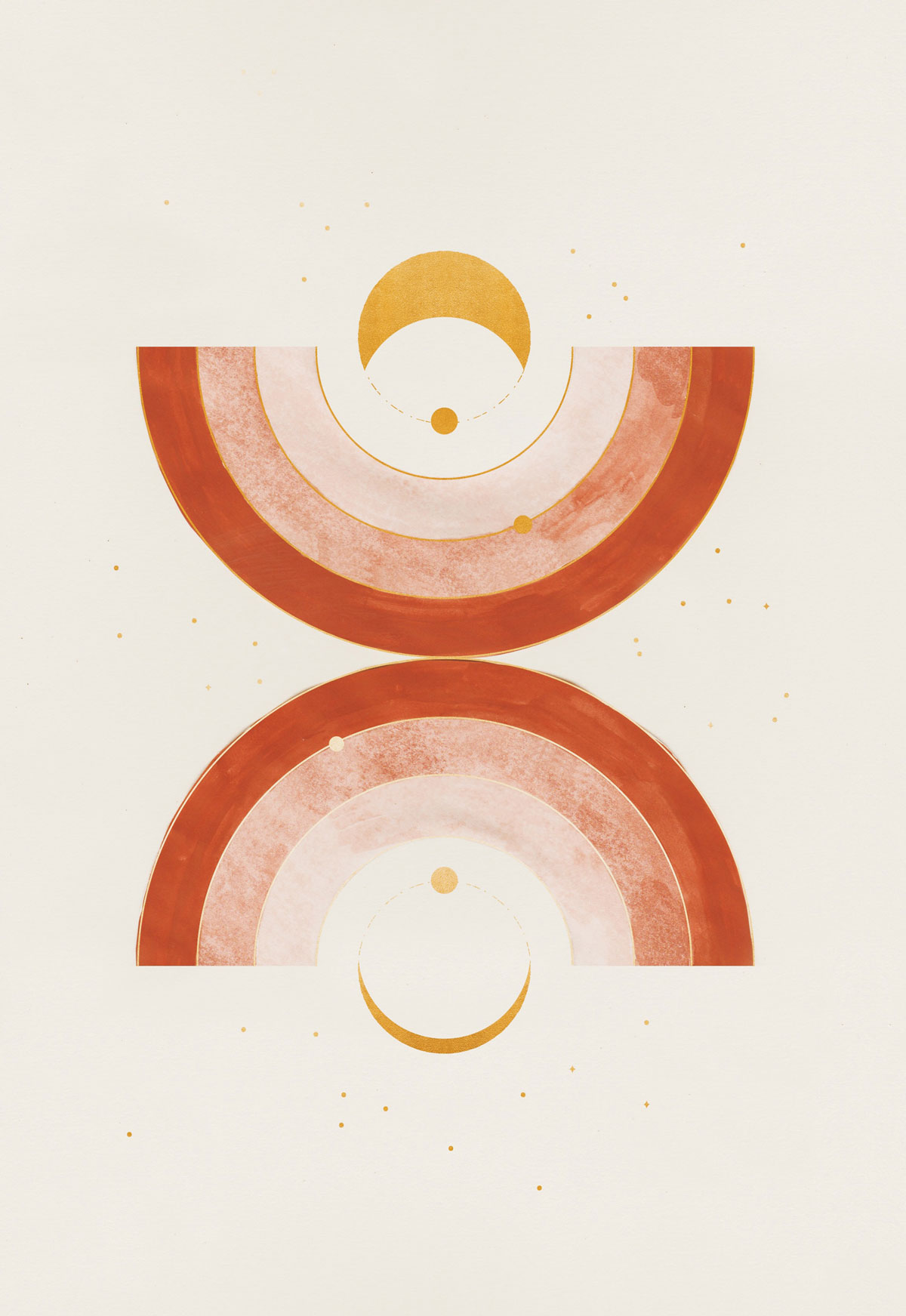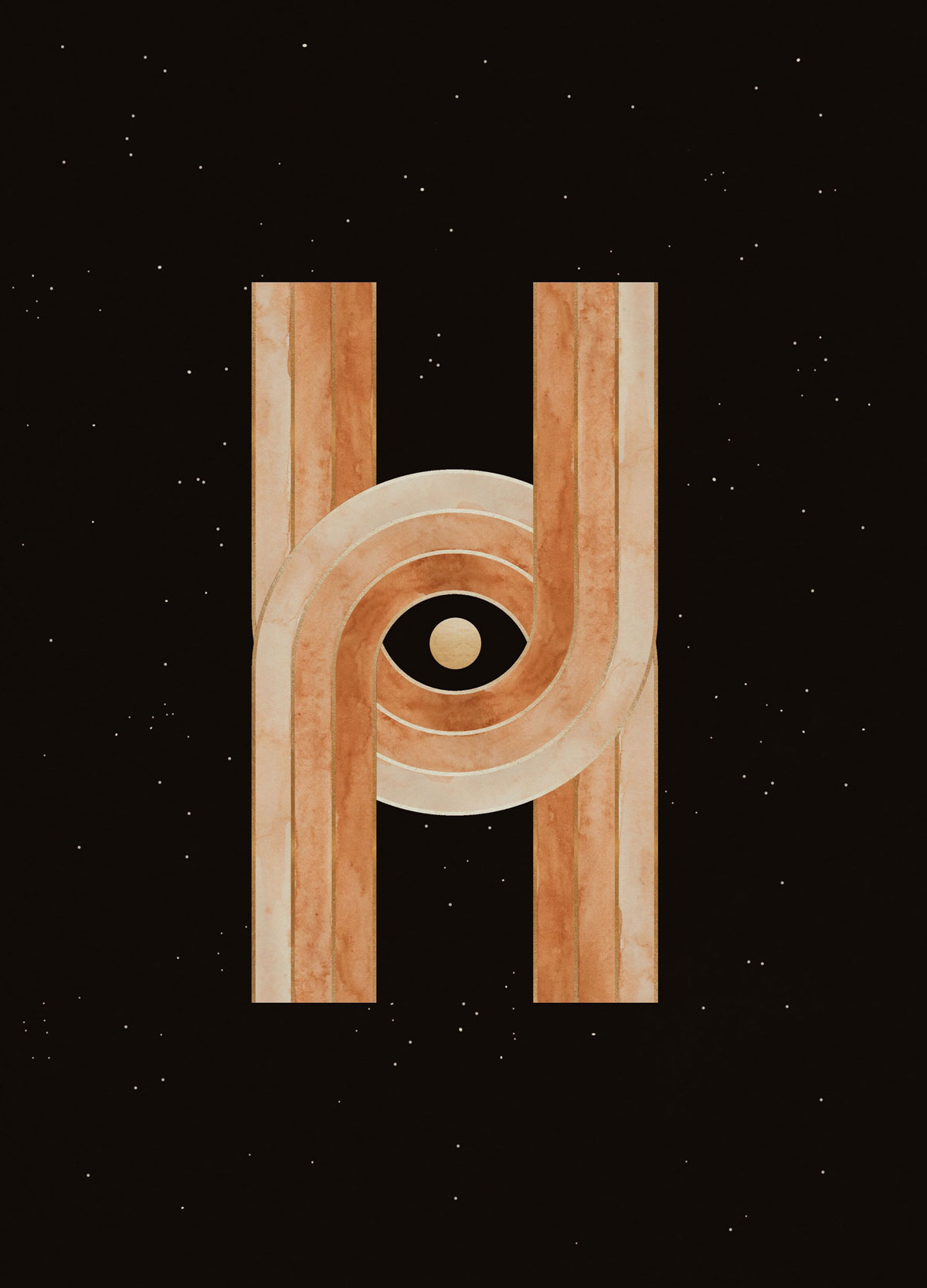 Do you have any tips for being your most productive?
I keep a strict schedule. My week is usually organised and scheduled with reachable goals / projects I need to work on. So because I know I have limited time, I hardly ever wander off or get distracted. I just sit down, listen to my music and focus on the work that I need to do.
If you could give one piece of advice to illustrators/graphic designers thinking of opening their own shop, what would it be?
Put your whole heart into it! This is my third shop and I've learned so much from the previous two. The very first one was a jewellery shop that got very successful (it was based on Etsy). After months of hard work and many orders I gave everything up at the peak of our shop because it wasn't what I really wanted to do in my life. The second one, was a print shop where we've put a lot of money and work into, but this time again my heart wasn't in it.
I guess in order to do something that is both successful and makes you happy, you first have to discover what makes your heart sing. That's something everyone else will see and appreciate.
You experiment with a lot of new ways of visualisation. Where do you find inspiration? Are there any favourite resources you'd like to share?
Not really. I just follow my visions and the things that inspire me at that point. I'm never afraid of trying something new and that has never stopped me from creating something or bringing a vision I had in mind. I feel like once you feel fearless and limitless the sky's the limit. You just need to observe art and art history. Whether that's from books, movies, real life or even the web. The more knowledge you gain, the more inspiration you'll have to experiment and push boundaries.
A client you've been eyeballing for a while approaches you to redesign their branding. What are the crucial steps you go through with your client to bring that project to a good end, one that you can be proud of?
Just being myself! I have a very strict design process I built throughout the years and always stress the importance of it. I'm not afraid to guide my clients into the direction I feel is best, but of course I always ask for their opinion and listen to their guidance. Good communication, love for the project and being yourself is all that's needed.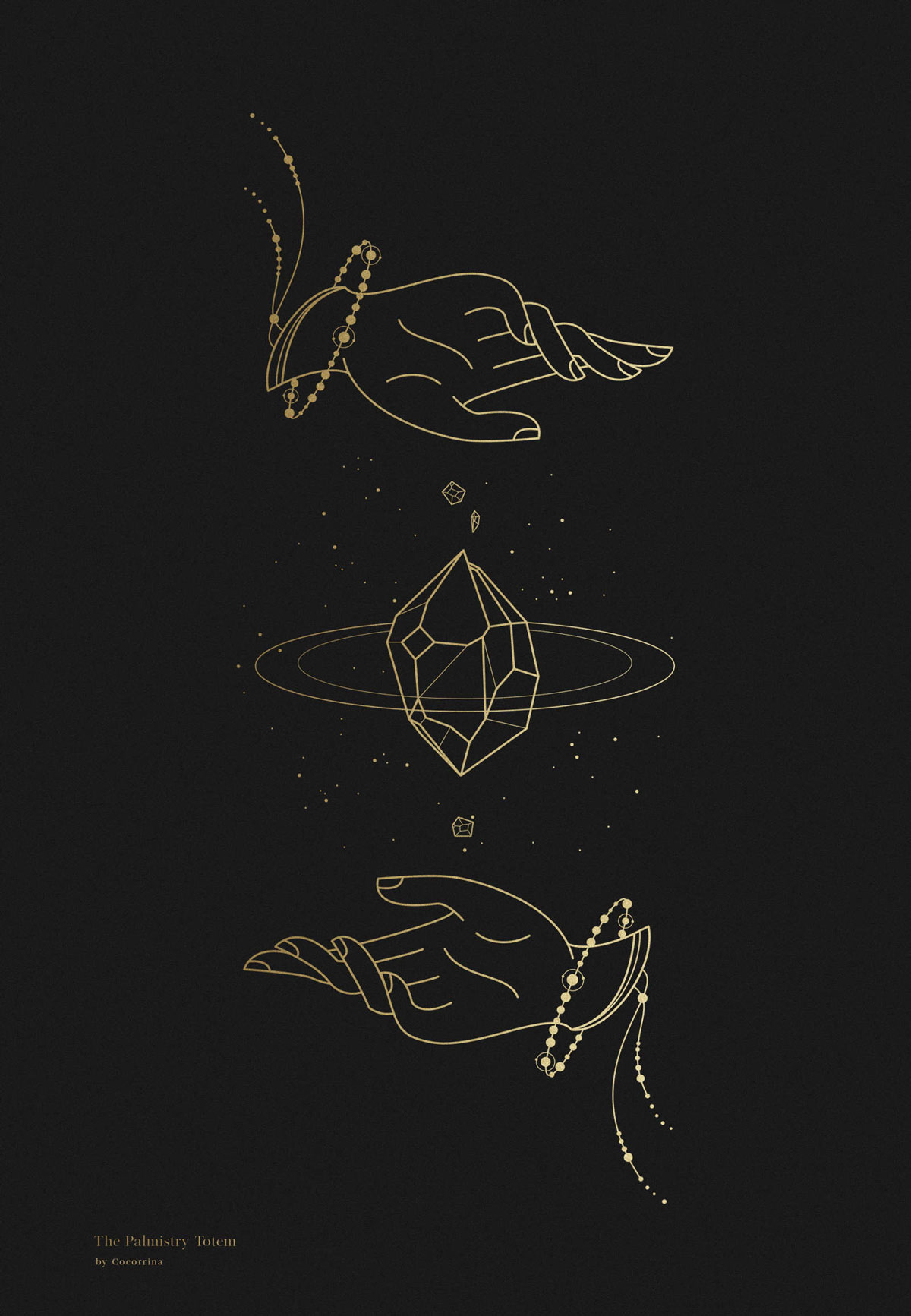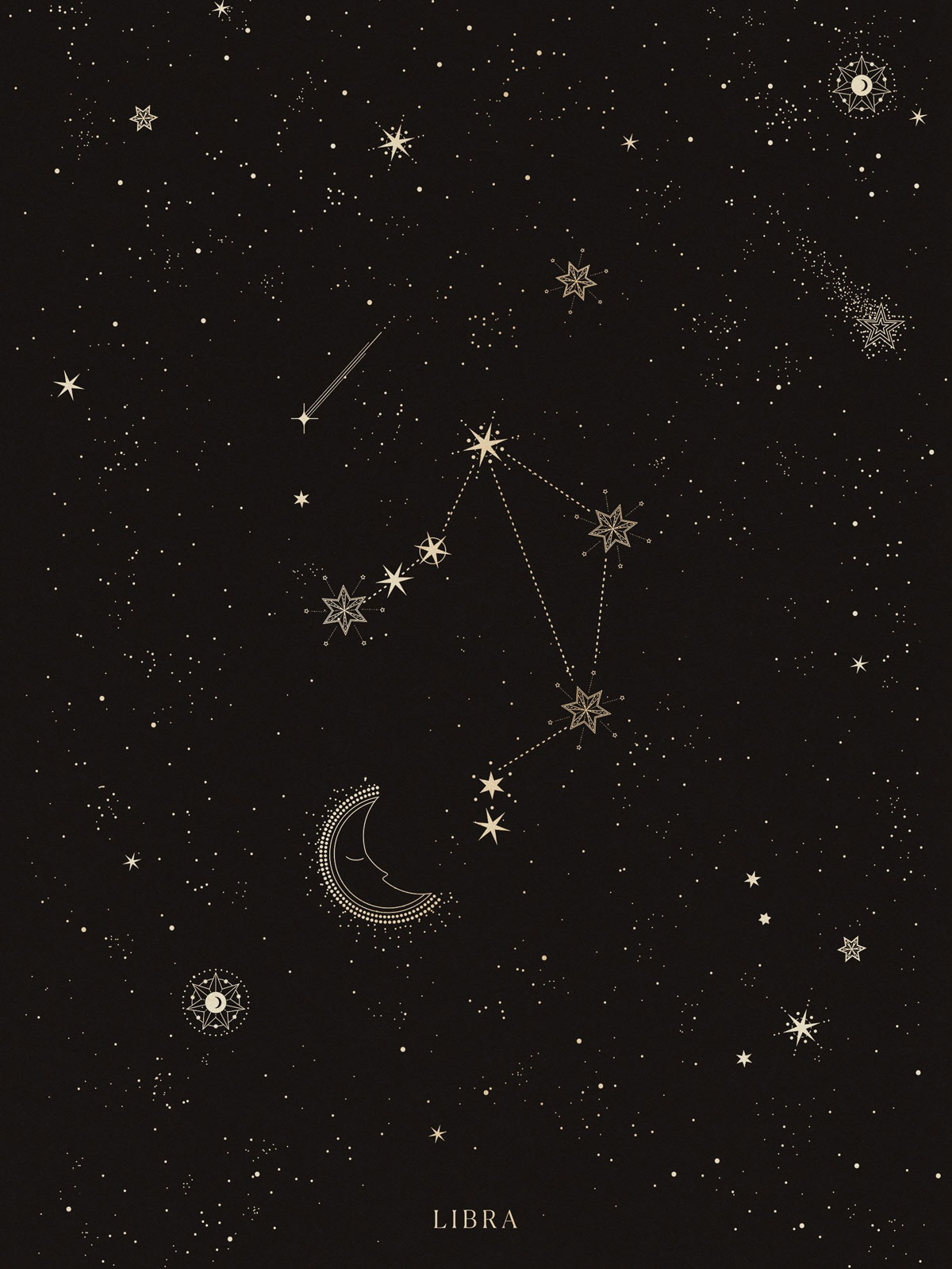 How collaborative is your work with your client?
Very! I am inspired mostly by my clients and I ask them for as much guidance and inspiration as they ask from me too. I learn from them and their lives in order to create something beautiful together with them. They are always the key.
What are you working on right now?
I'm working on all kinds of different brand identities for artists, shops, packaging for them, a collaboration with a New York Times bestseller author, a perfume line and lots of new products for our shop.
What makes a powerful partnership between designer and client stand or fall?
Bad communication. Not expressing your sincere thoughts or not digging deep enough. I've had difficult experiences when my clients didn't put 100% of themselves and their time in the project. That definitely makes things just more difficult.
A good flow and conversations with my clients is what keeps me inspired and makes me understand what they need.
How do you avoid the client telling you what to do?
I'm never afraid of following what they want, I just show them the best direction. I'm lucky enough to say that the people that approach me really value my work and opinion so almost all the projects I've worked on have been created in good collaboration. Both the client and myself were satisfied with the outcome in the end.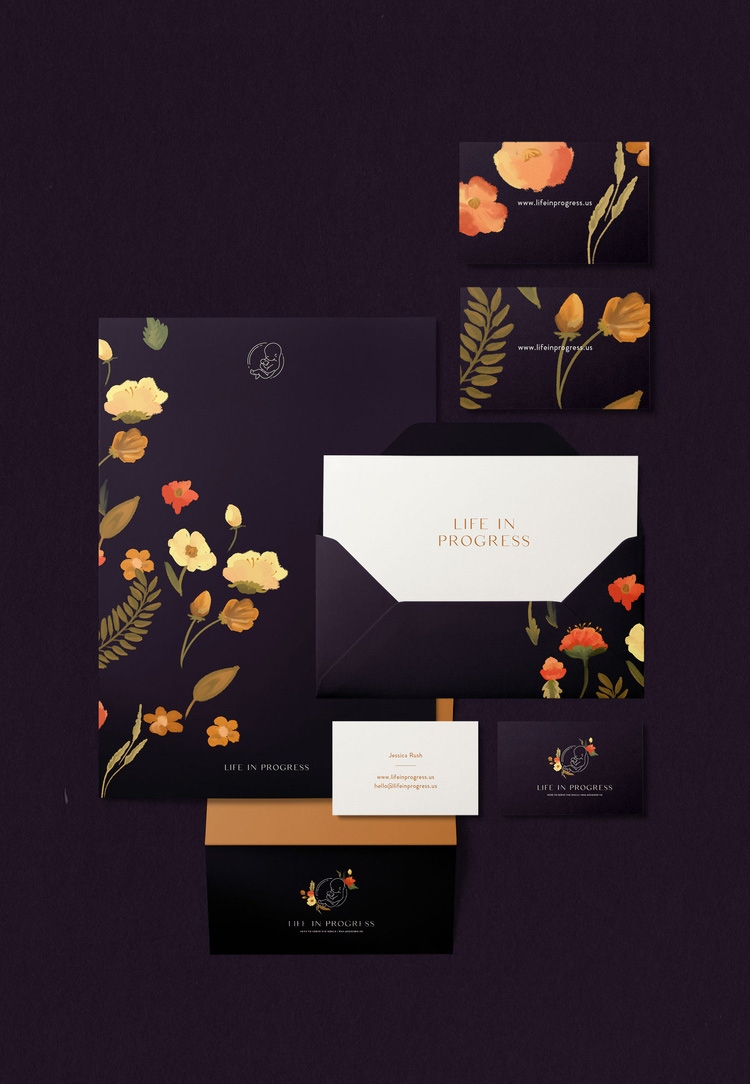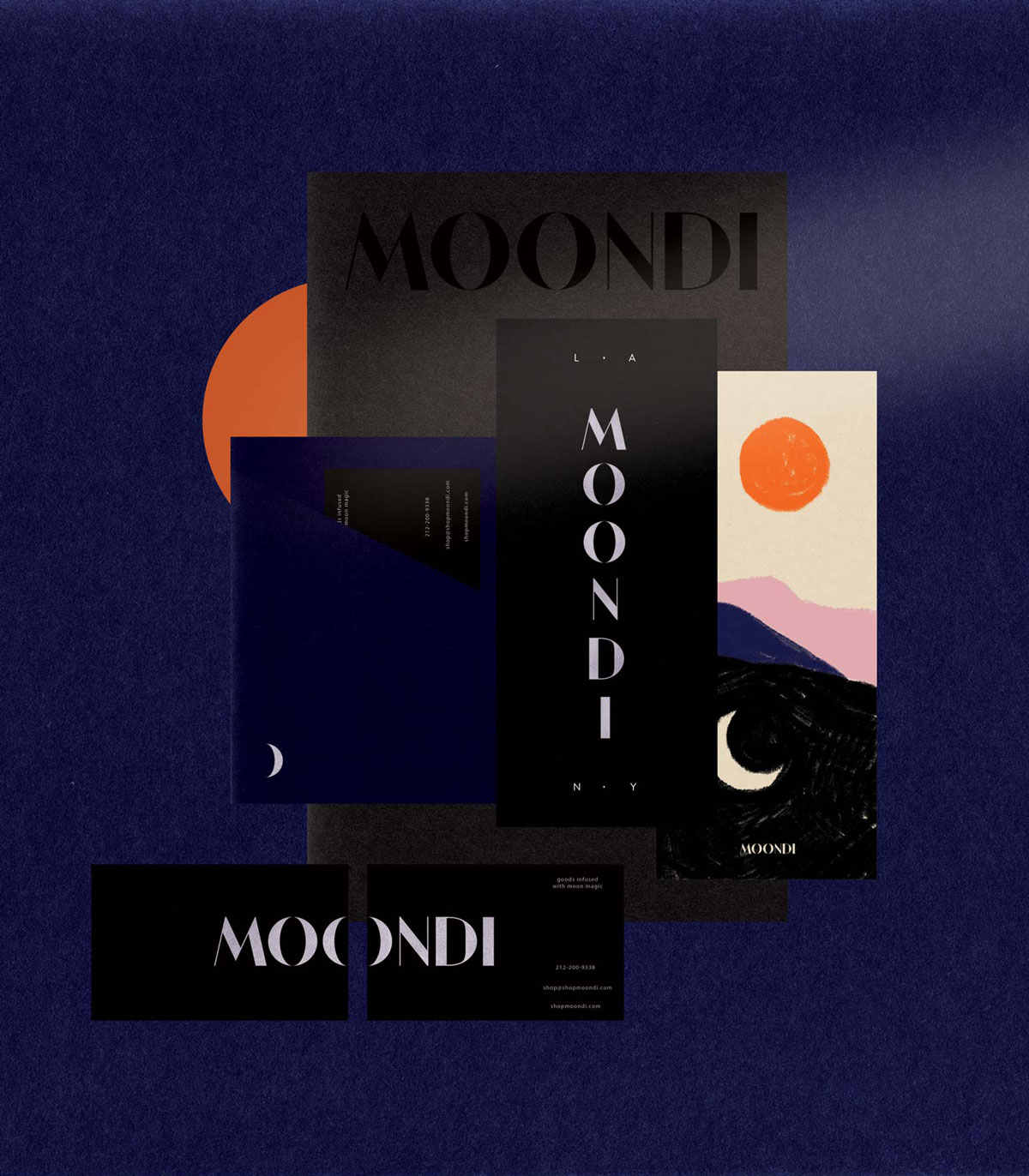 How do you see the future of freelancing? What do you think would be needed to help this scenario manifest?
What I see is that more and more creatives dive in the world of freelancing and it's blooming. That is a wonderful thing, because that means more and more young people hold their future in their hands and are happy and fulfilled. The life of a freelancer is a difficult one but also the most fulfilling one. I can't believe anyone who feels happy and fulfilled won't create their best. So the future I see is a beautifully designed one for sure.
Did you have mentorship in any way throughout your career?
I have to say that I never asked questions or had a mentor. I always felt that this is a road I need to explore on my own and learn things by myself. This process has helped me grow through difficult and challenging times and I've come out so much stronger knowing exactly how I want things to be done.
Are there any projects on which you're ruminating that you'd like to make time for someday?
To be completely honest I feel like this time right now I'm already achieving everything I ever dreamt of! All the projects I wanted to work on I'm already working on. This is definitely a good year for me.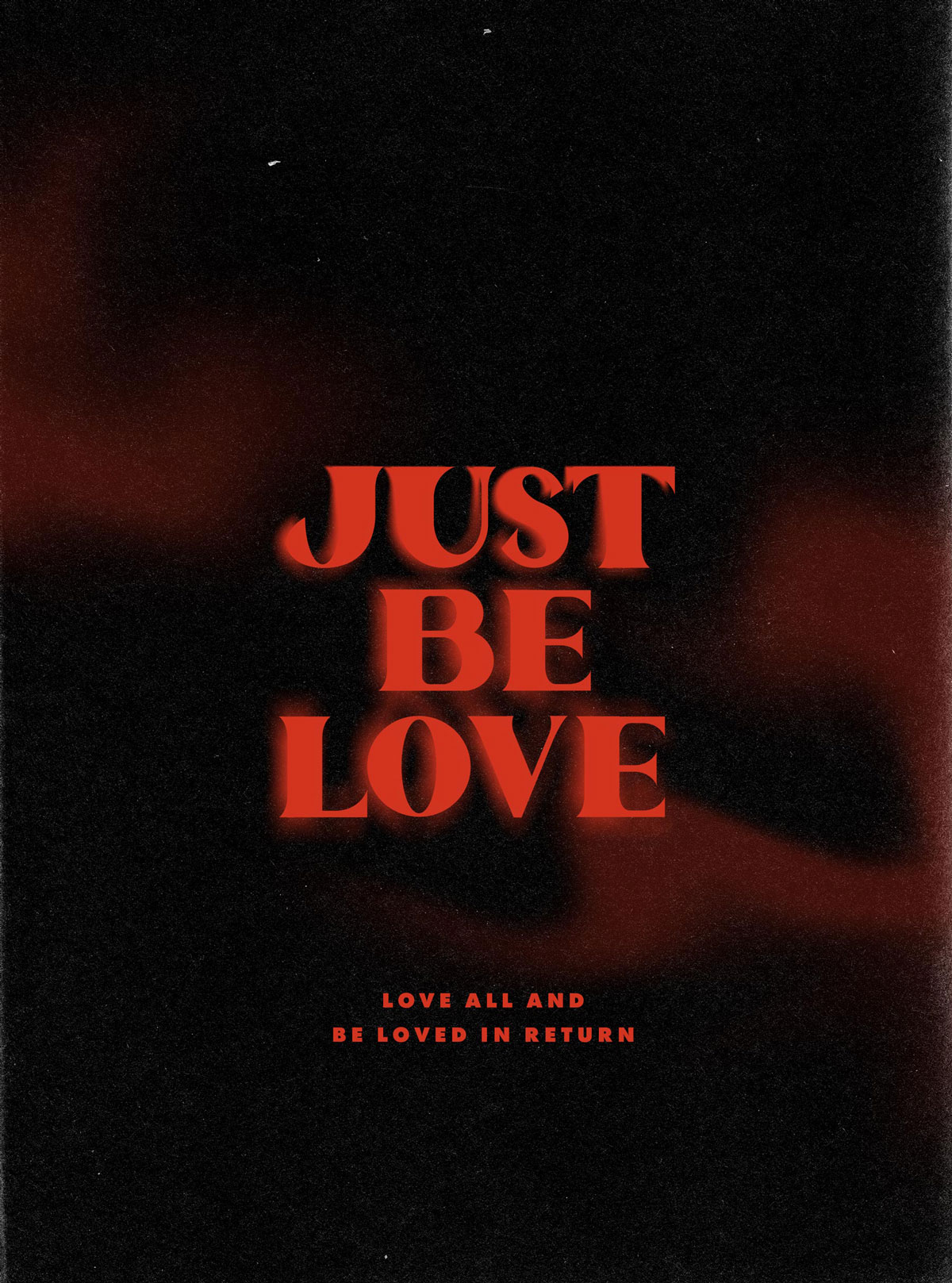 Thank you Corina for sharing these thoughts with us! We recommend following Corina's
instagram
and get inspired by her mesmerizing island life, to admire Corina's
portfolio
, to book a
branding or hand lettering course
with her or to
buy
one of her magical prints, layered with golden stardust. You won't regret it.