What is a productized service?
By definition, a productized service is a service that is sold like a product, embodying its characteristics like a fixed price, predefined content, and even the ability to buy from the internet with the click of a button.
Just like we go to Amazon, choose our favorite headphones and simply purchase them, the same would happen with a productized service. You go to the agency's page, select from their different packages, enter your payment information and go for it.
Understanding the meaning of the concept can be easy, but let's be careful not to ignore the hidden benefits of this approach.
Benefits of Productizing your Expertize
Even though it's a powerful strategy, not many agencies take the road of productizing their services, and one of the reasons why is that they don't understand the benefits that it can bring to their business. Let's go over some of them:
Creates a scalable business
Traditional agencies and freelancers spend a lot of time crafting propositions and negotiating prices on a project-to-project basis. On the other hand, productized businesses already have these elements specified and deal with them only once when crafting their offers.
This frees up time and money that you can invest in scaling your business rather than manual work that doesn't add that much value.
Get paid upfront
An agency owner's nightmare is to get paid 50% upfront and then, after finishing the brand, consulting strategy, or marketing plan, get ghosted. With productized services, there's no such risk. You get paid upfront and eliminate the risk of not getting your well-deserved compensation.
Less negotiation space
I've briefly touched on this point before but I want to dive deeper here. Being a part-time freelancer myself, I know how annoying it is to negotiate your prices every time a new client knocks on your door.
You know what your work is worth, you've done it hundreds of times already, but still, you need to take the time and explain to your prospects why you are prized that way and how much value you can bring to the table.
When you productize your expertise and sell your services as a package, potential customers come to you with a different mentality, and negotiation efforts are greatly reduced.
Better customer experience
Although it might not feel like it, the client also dislikes the uncertainty that comes with service-based businesses. From the customer's perspective, working with "product as a service" agencies and freelancers is smoother: they know how much they have to pay for which deliverables.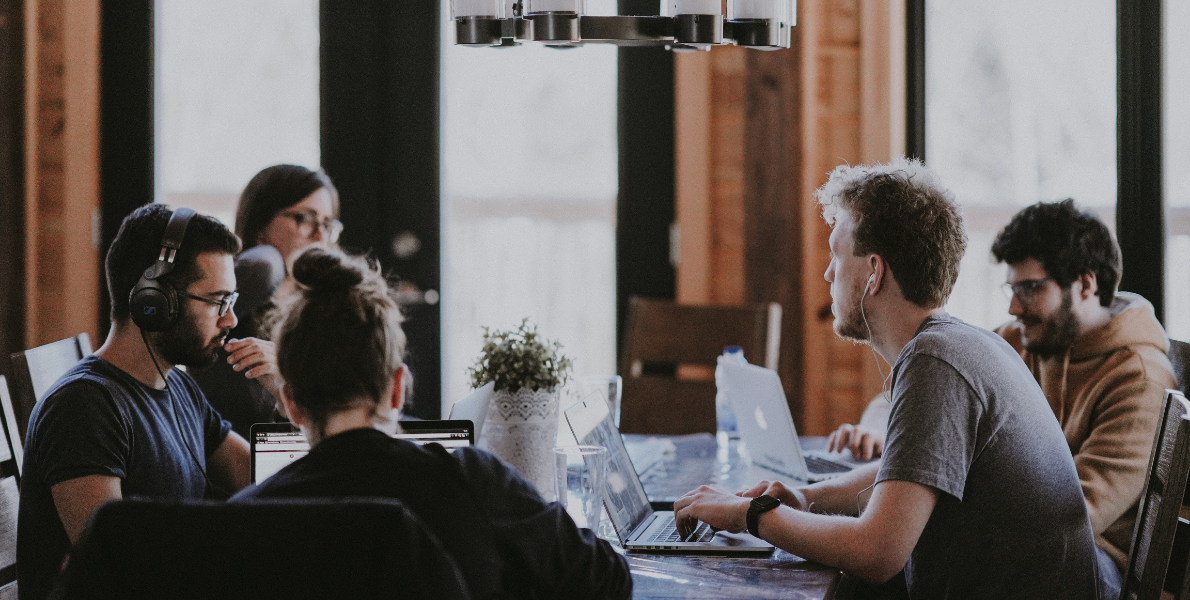 How to Productize a Service in 7 Steps
Now that we've explored the benefits of transforming your freelance or agency business into a product, let's discover how you can do it:

Step #1 - Change Your Mindset
The first step is to change the way you understand service businesses. After years and even decades - of working in a specific way, it can be hard to make the shift.
Embrace uncertainty and realize that just because you've done something a certain way for years, doesn't mean it is the most optimal one. Keep an open mind and see this "productization" as an experiment, not as a lifetime choice.
Step #2 - Decide on your Business Model
Not every productized service is equal. You have different business models or frameworks to choose from. I'll show you 3 of the most popular ones, but feel free to investigate further or even come up with your version.
Packaged Content: Agencies that choose the Packaged Content option to build a digital product that fulfills their client's basic needs. For example, an SEO freelance or agency will create a digital course or checklist and sell it for a fixed price. If, after finishing it, the client wants more, then they contact the agency for more personalized services.
One-Time Purchases: This is ideal for self-contained services or that don't need to be reviewed periodically. Examples of this can be consulting, web design, or development services.
Monthly Subscription: Contrary to the option above, this one is better for agencies and freelancers that serve clients who need a constant stream of deliverables. Content, marketing, and illustration businesses can benefit from this strategy.
Step #3 - Choose Your Niche
Once you define the type of business model that best suits tthe services you are offering, you are ready to choose who you want to serve.
Even though this step is not a complete necessity, deciding beforehand which industry or persona you want to focus on will make your job easier and help you stand out in an oversaturated market.
Do you want to create SEO content for finance SaaS? Or build e-commerce websites with Shopify? Perhaps you choose to build a consulting product for healthcare companies. The world is your oyster, discover what's closer to your expertise and focus on that. You'll thank yourself later.
Step #4 - Build Your Productized Service Plans
If you don't have a website yet - which you should - this is a great opportunity to create one. It will enable you to test different value propositions, customer personas, and plans and find out which ones resonate the most with your services.
Also, your clients will be buying your "product" from it. Hence, it's best to take some time and develop a professional-looking website that portrays what you offer, pricing, and the results you've generated for past customers.
Step #6 - Listen to Your Customers and Adapt
Chances are that you are not going to get your productized service right from the start. Tweaking and adapting to your client's needs is a must, especially in the beginning.
Create channels of communication between prospects and yourself so that they can share how they see your offering and how you can improve. This can be before they purchase your product, while they are customers, and even after they finished their contract with you.
Gather feedback and pivot your strategy based on it.
Step #7 - Find Product/Market Fit and Scale
This may take weeks, months, or perhaps even years, but once you find a "product" your customers love, it's time to scale. If you hit what's called product/market fit, think about hiring more people, running Facebook or LinkedIn Ads, or building a sales team that brings in bigger clients.
If you are a freelancer, you'll be able to build your agency. If you already have one, you can take it to the next level. All because you were courageous enough to change your business model and adapt.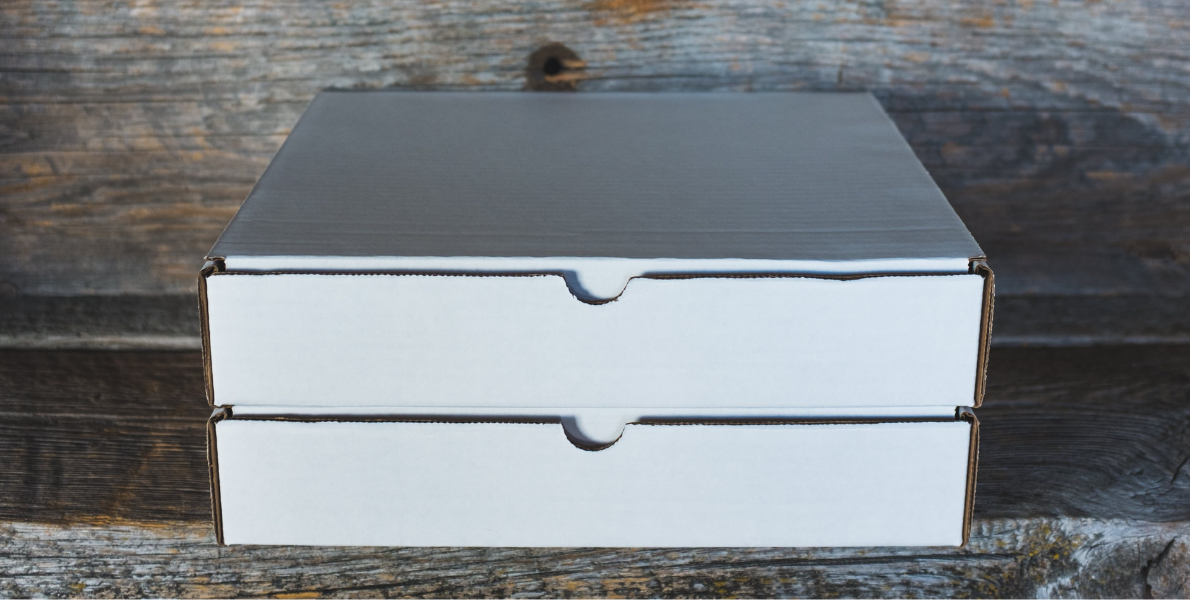 Examples of Productized Services
Even though I've mentioned SEO or Design Agencies previously, these are not the only types of services that can benefit from this approach. Any service company can be productized, marketed, and sold. Here are some examples:
Consulting Services
No matter if your business specializes in accounting, finance, or health, you can productize your consulting services.
Bench.co packages their bookkeeping services into two plans, and even provides a free trial! The plan includes dedicated accountants that will personally take care of each client's business and keep their books in order.
SEO and Copywriting Agencies
When you think about productizing services, content agencies are one of the first that comes to mind, and it's no surprise - the nature of their business fits the concept perfectly.
A great example is AudienceOps, a blog content agency that charges every 12 months and offers 2 plans depending on how many articles you need.
Marketing and Web Design Services
A marketing agency specializing in ad creation, web design, CRO, or paid ads, can also apply the product as a service framework. Ethercycle, for example, specializes in improving Shopify pages and conversion rates, for a fixed rate.
Branding Agencies
DesignJoy calls themselves "a design agency with a twist", and they are 100% right. They offer a monthly subscription of $5,495/month and provide you with unlimited designs, brands, and photography.
Thoughts about the "Product as a Service" Framework
Productizing your services can be a challenging shift, but there are hundreds of examples of agencies and freelancers transitioning successfully. Not just that, they've avoided the problems that the traditional way of working brings but they managed to scale their business to six and even seven figures a month.
Don't limit yourself to what has been done before, start from a black slate and think about how you can productize your services in a way that makes sense to your business and industry. There's no right answer and you can always come back and change your strategy.
Best of luck on this new adventure and remember to come back to this article if you have any other questions!