Since 1995, Miraimidia co-founders Patrícia Marinho, Márcio Sena and Felipe Bezerra have been doing just that, by leveraging their natural chemistry into satisfied customers and hundreds of books about gastronomy and architecture, Miraimidia's areas of focus.
Chemistry only takes you so far, though. According to Márcio, keeping the team in sync during the briefing process used to be a constant struggle. A shared document was supposed to keep everyone informed, but each team member had their own ways of taking notes on the creative brief. Without a structure for the briefing process itself, critical information got lost all the time. It was, Márcio says, "chaotic and unorganized."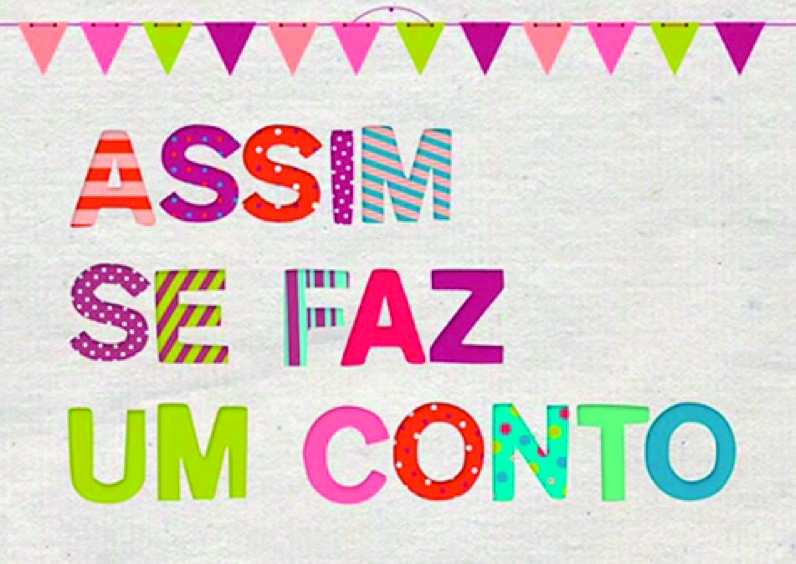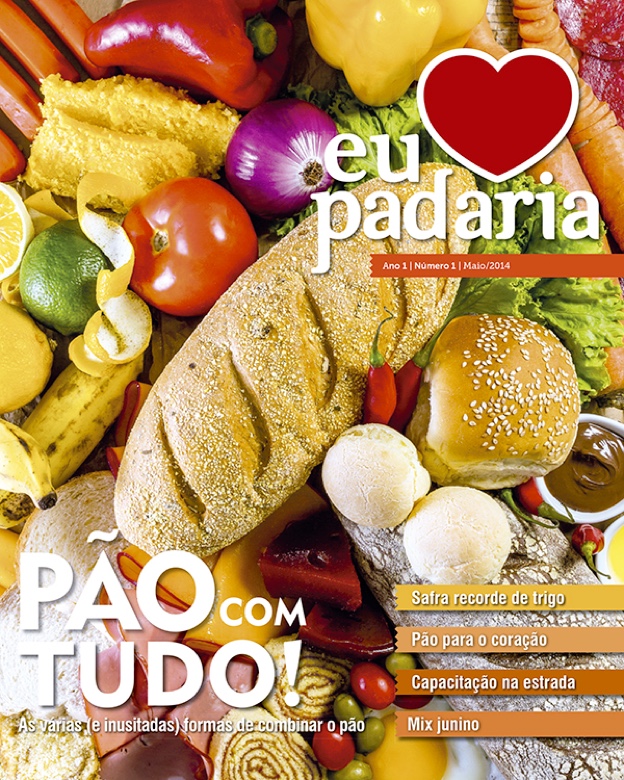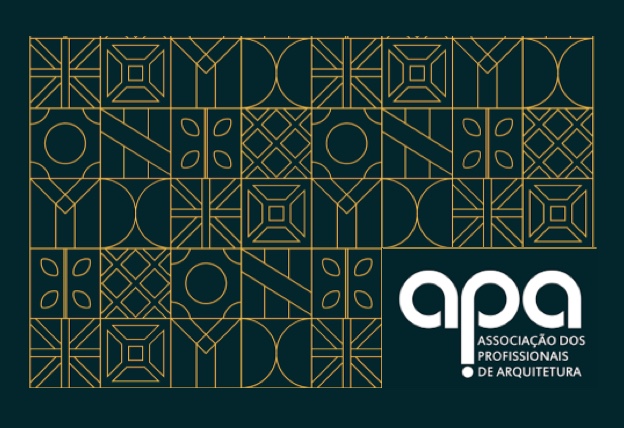 Enter HolaBrief, whose briefing tool brought Miraimidia's team all into the same page. That doesn't just a more streamlined briefing process - it also means that information never gets lost and costly mistakes are avoided, saving Miramidia both time and money.
HolaBrief briefing tool has even improved communication with clients, giving the Miraimidia team's chemistry plenty of room to shine.
What's more, pulling together a solid creative brief leaves everyone feeling confident, which leads to an even better briefing process in the future. It's a virtuous cycle, and at the end of the day, that means serving clients and doing even more of what Miraimidia is best at: delivering results.
The cherry on top? According to Márcio, it's (unsurprisingly) the briefing tool's excellent UX/UI design. "We are an advertising agency focused on design," he says, "for us it's hard to implement a tool that doesn't look good." HolaBrief's briefing tool looks great, and it's easy to use. Naturally - who better to know just what designers want than designers themselves?