What first comes to mind when you think of a brand?
Think of Apple, Google, or Coca-Cola. Do you think of the company's logo, the colors, or the emotions you experience when interacting with that brand? Can you imagine the feeling of the engineered aluminum of a sleek MacBook Pro or the ease and simplicity of using Google search? Or do you consider the messaging or interactions you have had with the employees of the company – maybe your last trip to the Genius Bar at a Mac store? A brand includes all of these things and is part of what makes up the DNA of a company.
A brand includes the mission and vision of the company, the typography, imagery, tone of voice, color palette, and yes, the logo. But most importantly, a brand is your company's personality. It informs how customers perceive you and will directly influence customer loyalty, brand perception, and even profit margins. It can even increase the overall value of your company.
It has been said that businesses don't truly own their brand – they simply manage it. All of the perceptions that customers and competitors have of your brand is manipulated and shaped by the interactions they have with your brand, but also by factors out of your control.
Customer perceptions can quickly change, so it is crucial that you take the necessary steps needed to properly curate your brand in order to reach your target demographic, maintain your reputation, and accurately communicate your message.
So why do you need a brand?
Here are seven ways a brand can help your business grow.
1. Grow your business, your profits and increase the value of your company.
A strong brand can directly influence the prices you charge, the margins you maintain, and even the overall value of your company.
Customers associate quality with a strong brand and are willing to pay more for the same product if they are drawn to the brand. Designer jeans are an excellent example of this. Most consumers are more likely to purchase a pair of Levi's instead of an off-brand because of the quality and durability that they associate with the product. Levi's is able to charge a premium compared to off-brand jean companies because they have taken the time to build a strong brand. Because they are able to charge more, they are also able to maintain higher margins, which also increases revenue. Truly influential brands are also able to increase the financial value of their company through branding.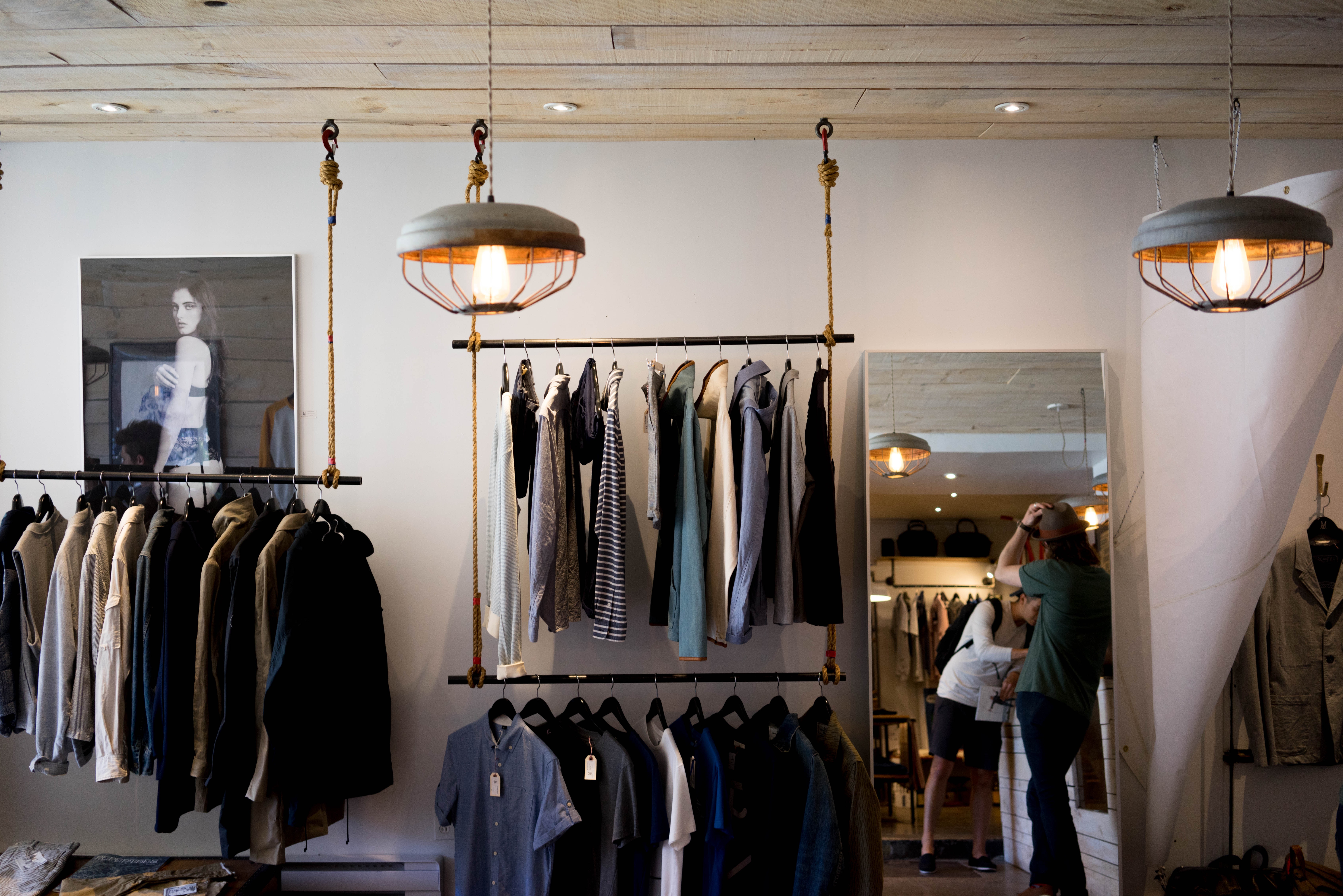 2. Build Credibility
An effective brand also builds customer trust and loyalty, increasing the likelihood that consumers will choose your brand over others. When a consumer feels understood and has a relationship with your brand, she is more likely to seek out your brand for her needs.
Amazon, even with is vast array of offerings, is able to build trust by providing customer reviews, recommendations for future purchases, and an easy purchase and return system. Consumers can trust that Amazon will have what they need at a competitive price, receive free 2-day shipping, and also know that they can easily return an item if it doesn't work for them. There's a reason Amazon is now one of the world's most valuable brands, even surpassing Wal-Mart.
3. Be Recognized
WIthout a clear brand, no one will recognize you. Consumers are already exposed to over 5,000 advertisements per day, so without a memorable and unique brand and messaging, your company will be invisible.
When Old Spice repositioned their brand in 2009 by releasing a seemingly random video, they went from being seen as a stagnant and uninteresting brand meant for an older generation to the widely recognized and popular brand that it is today. Old Spice capitalized on new trends, created a memorable and unique brand and positioned their company to become one of the nation's leading antiperspirants for men.
4. Reach a Wider Audience
If company growth is becoming stagnant and your current demographic is not growing, it might be time to try widening your target demographic. Many companies today are realizing the importance of targeting the millennial generation and the financial gains that can come with it.
Target's slogan of "Expect More. Pay Less" resonates with many consumers. The retail giant uses simple, sleek and modern branding and well-known guest designers to create products that appeal to a wide audience, including millennials. Their brands, including Mossimo, Xhilaration, and Merona are each targeted to different demographics. Their brand is fun, whimsical, and doesn't take itself too seriously, but it does deliver on its brand promise. Their product designs are current and trendy, but the price tags are comfortably low, or "cheap chic".
5. Differentiate Yourself
With so many brands flooding the marketplace, it can be extremely difficult to stand out from the crowd.
T-Mobile has taken a bold stand in the world of mobile providers. Because they are competing against large mobile providers, T-Mobile has positioned their brand to capitalize on what the other companies don't do – month-to-month contracts and lower rates. They don't focus on their lack of coverage, but focus on reaching their target demographic – young urban dwellers.
Their branding is bold (think hot pink), current, and doesn't take itself too seriously. They know their target audience well, and it shows.
6. Communicate Your Story
What makes your business unique? Are all of your offerings responsibly sourced? Are you actively reducing your carbon footprint? Do you contribute to charity or invest in your local community?
Patagonia is a company that seeks to minimize the impact on the environment, and uses highly sustainable practices in their manufacturing process in order to achieve this goal. Patagonia creates responsibly sourced clothing that lasts, offers repair for their clothing, and even goes to the extreme of encouraging their customers not to purchase their products if they don't truly need them. They have also hosted clothing drives to collect lightly used clothing to be donated to those in need.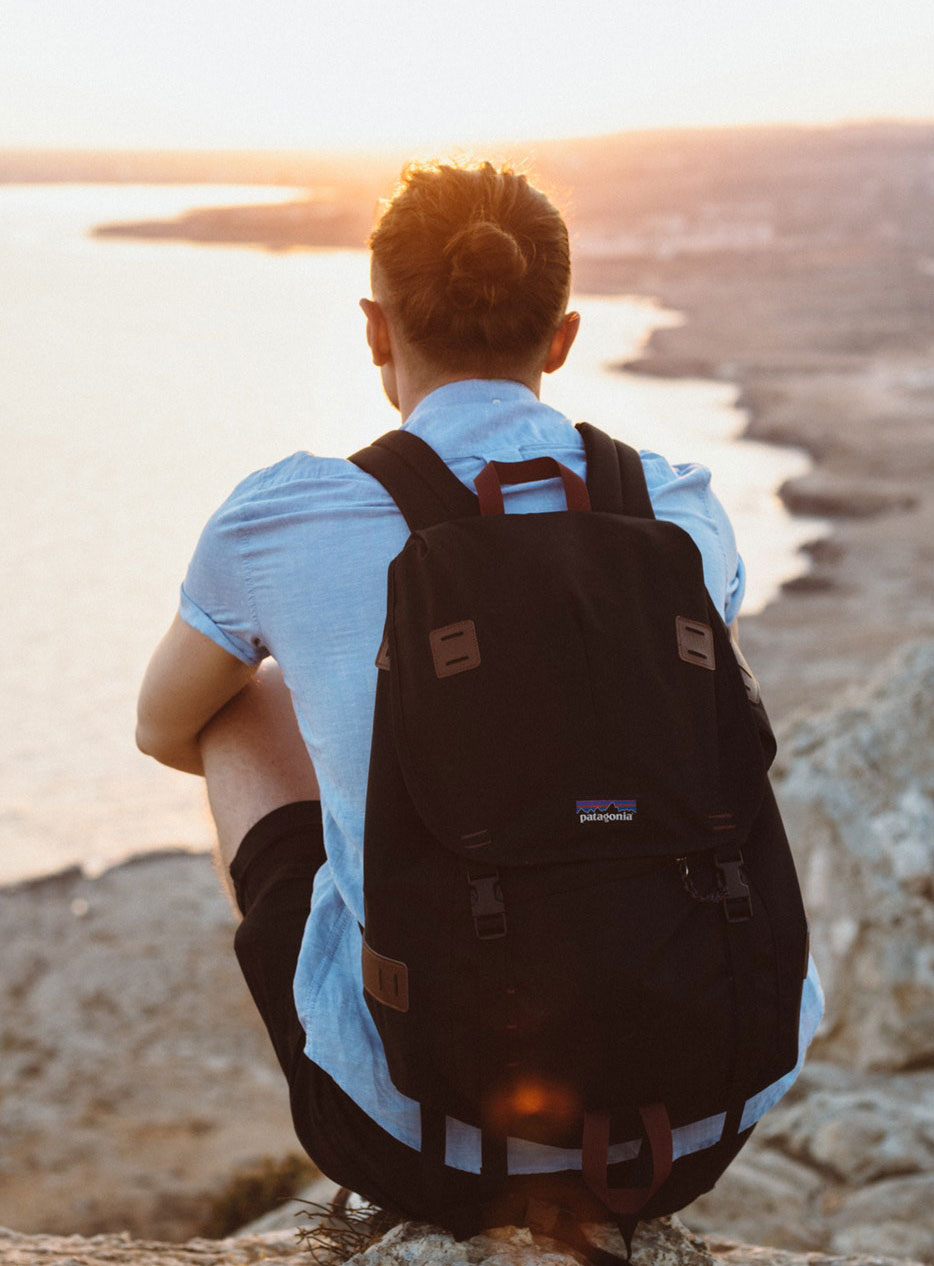 TOMS is another excellent example of a brand with a story. When founder Blake Mycoskie traveled to a small village in Argentina, he discovered that the children there didn't have any shoes. He went on to found TOMS, a company with a unique one-for-one model that is now widely used today. The company has created a model that focuses on philanthropy but also produces a profit, creating a sustainable business that has won the hearts of its customers. TOMS encourages customers to share their own stories and experiences to increase awareness, but it also allows fans of TOMS to become further ingrained in the story and sense of purpose that TOMS has been able to create and share with the world.
7. Strengthen Your Culture. Clarify Your Mission
If your company has started to hire on staff, now is an excellent time to solidify your brand. It is much easier to lead a team with a clear vision of what your company stands for. While a mission statement is a crucial first step, creating a well-crafted brand expands on your company's goals.
Zappos has built such a strong company culture that cultural fit is a large factor in determining whether a candidate is hired or not. New employees are offered $2,000 to quit after the first week if they feel that the job is not a good fit. Zappos has built a culture of excellent customer service, fun, and honesty that has earned them a spot as a top online retailer.
When employees have a clear understanding of what your company stands for and infuses it into every aspect of the business, from answering phone calls to handling customer complaints, your brand will be seen as credible, consistent, and trustworthy.
The most tangible way you can position your business for success in today's market is by building a strong, reputable, and trustworthy brand.
Consumers will be more likely to engage with your brand, pay higher prices, and recommend your brand to others, especially if they feel emotionally attached to the story you are telling.
A strong brand will increase your revenue, the prices you charge, and as a result, the margins you are able to maintain. Your company will have a competitive edge over poorly curated brands and those which don't have a brand at all.
And if you need even more convincing, here are a few more concrete ways that you can transform your business through branding:
Command a higher price, increase margins and revenue
Customers choose your brand over others
Lower your advertising costs through word of mouth referrals and gain more traction through advertising
Increase customer loyalty
Increases company value (a strong brand is a financial asset)
To summarize, here are seven benefits of having a strong brand:
Grow your business, your profits and increase the value of your company
Build credibility
Be recognized
Reach a wider audience
Differentiate yourself
Communicate your story
Strengthen your culture, clarify your mission
Want to know more? Download the full essential 14-page PDF guide written and designed by Benten "Seven Ways to Grow Your Business with Branding" here.