Now if free is not enough for you, we've got the next level stuff right here!
We all know that images make or break your online presence, and sometimes you need a next level image for a project you're working on. So here we go: I gathered a list of the best premium websites to find stock photos, with different price points, below:
Creative Market (Bundles and sometimes Free)
Creative Market is… well, the creative's place to go for anything. But, did you know that every week they offer Free Goods? That also sometimes includes photos. You can alternatively browse their photos library and purchase individual shots for your projects and support a fellow creative while doing so.
Price: variable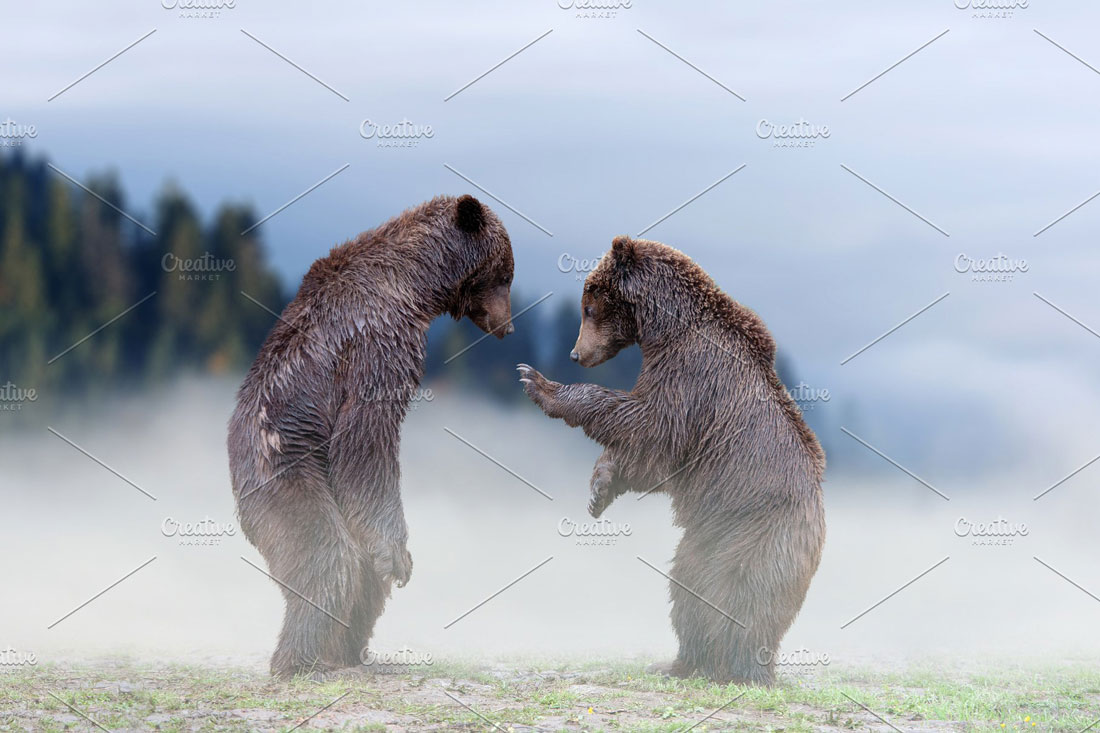 EnvatoElements (Subscription and sometimes free)

Elements by Envato doesn't offer just photos. Much like Creative Market, they are a market place for everything. Whilst some photos aren't so great (like the one above), their subscription is worth it if you will need different assets during your creative journey, including occasional shots. They offer templates, WordPress themes and plugins, fonts, 3D objects, stock video, audio, and even ebooks. Totally worth the investment in the long run — it's a no brainer.

Price: 29$ monthly or 174$+tax a year for unlimited assets

Death to stock (Subscription / Free)

Death to Stock does something beautiful for photographers: they fund their education and their projects, by taking a fee of their subscriptions. And when it comes to the images, they have a beautiful, well curated collection. They will also send you occasional photo packs by email for free.
Price: 12$, 21$, 399$ with 14 day free trial
Twenty20 (Subscription)
In my opinion – after Unsplash –Twenty20 is one of the largest collections of images. With over 50 million photos, they offer a royalty free license for your downloads, making it easier and stress free to use on client projects. Although you are capped at 250.000 print runs and unlimited digital uses, they also offer 10.000$ legal protection on commercially cleared imagery.

Price: 29€/month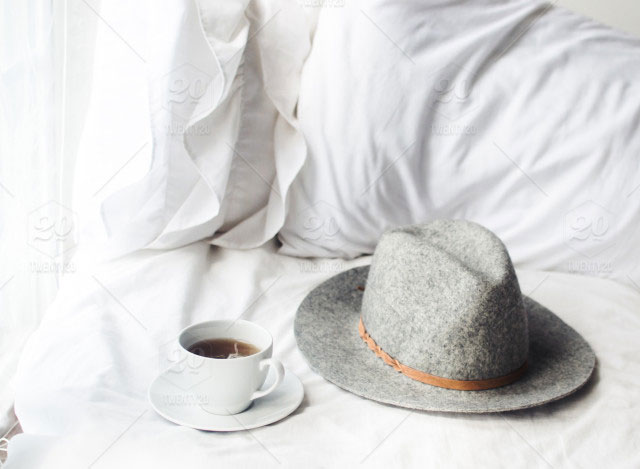 Haute Stock (Free / Subscription)

I have personally followed their work for a long time, and I always love getting my monthly freebies! If you want high quality, themed stock photos, Haute Stock is the place to go.
Price: 99$ every 3 months or $299 every year.
Picjumbo ( Free / Subscription)
A primarily free download website, with the option to subscribe so you can get all the photos from the same shoot. A lot of high quality images are included in the Picjumbo's free tier.
Price: free, 6.58$/month, 12.42$/month, 24.08$/month.
Stockshop (Individual / Collections)
Another styled stock website that lets you shop by colours, and on top of that some of their images come in a PSD format so that you can easily add your own designs. Unlike the others, you don't need to commit monthly, only buy what you need.

Price: 19$ per photo, 60$ per collection.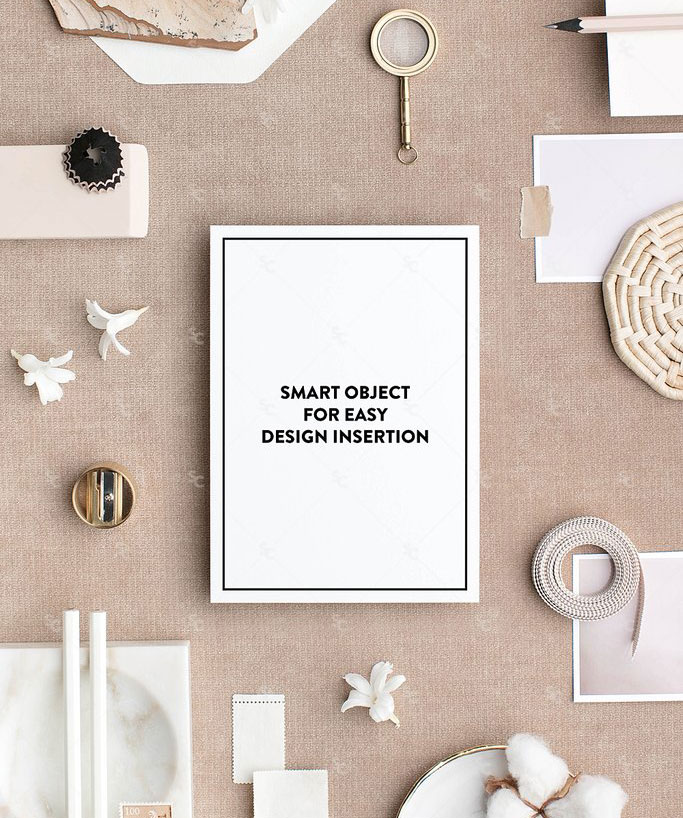 YouWorkForThem (Individual)

Youworkforthem is mostly known for their typeface market, but they offer a variety of Design assets, including photos of course. I personally like them because they have always high quality, fresh products and they often offer good sales.
Price: variable, but most around 20$.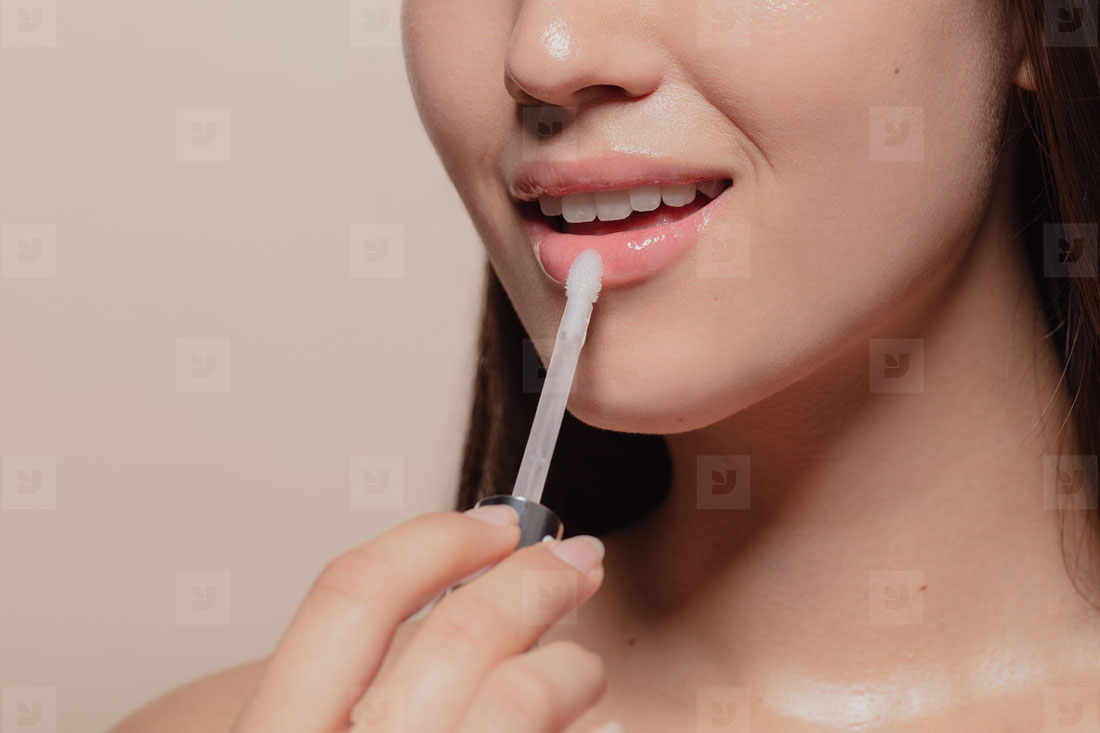 Stock that rocks (Individual / Packages / Subscription)

The girls over at the Wela design studio are well known for their Instagram aesthetics. They grasp the feed curation very well and naturally, they have an adjacent stock website called Stock That Rocks.
Price:
Individual: 10$ web size, 20$ print
Packages: from 360$ to 630$
Memberships start from 6$ to 930$
Stocksy (Premium / Individual Licences)
Stocksy goes a little beyond photos, and they are so much fun to browse (never thought I'd say that about a stock website).
Their coolest feature is the Search by colour, which is extremely helpful when you have visual restrictions on your projects. They are perfect for those projects where you need to distribute licenses, because the images will be used on a printed or a retail product.
Price: You can choose by size, as well as extend your license for print or products and market freeze. This is the premium of the premium. Prices range from 125$ to 1.375$