You do not need to be a wizard to find high quality photos on the web. Whether you have a budget or not, I am here to solve your stock problems.
We are in the age of visuals; your Instagram feed has become a place to just simply post selfies or actually curate aesthetically pleasing images. Also, your design work has become more refined, which requires a higher quality source of pictures when you can't just pick up a camera yourself.
So, you will definitely have an eye full while browsing through these websites. Whatever the reason for your needs, I have compiled the best free and premium websites to find photos. On this edition, we will go over the free options you have to hunt down stock photos and make your projects awesome. Let's dive in:
1. Unsplash
Everybody's (quite literally) new love, Unsplash has certainly given photographers a load of exposure. In return it has given bloggers, Instagrammers and designers a world of beautiful, authentic looking photography. Updated daily by the community, Unsplash even has iPad and iPhone apps available to download — making social media planning even easier.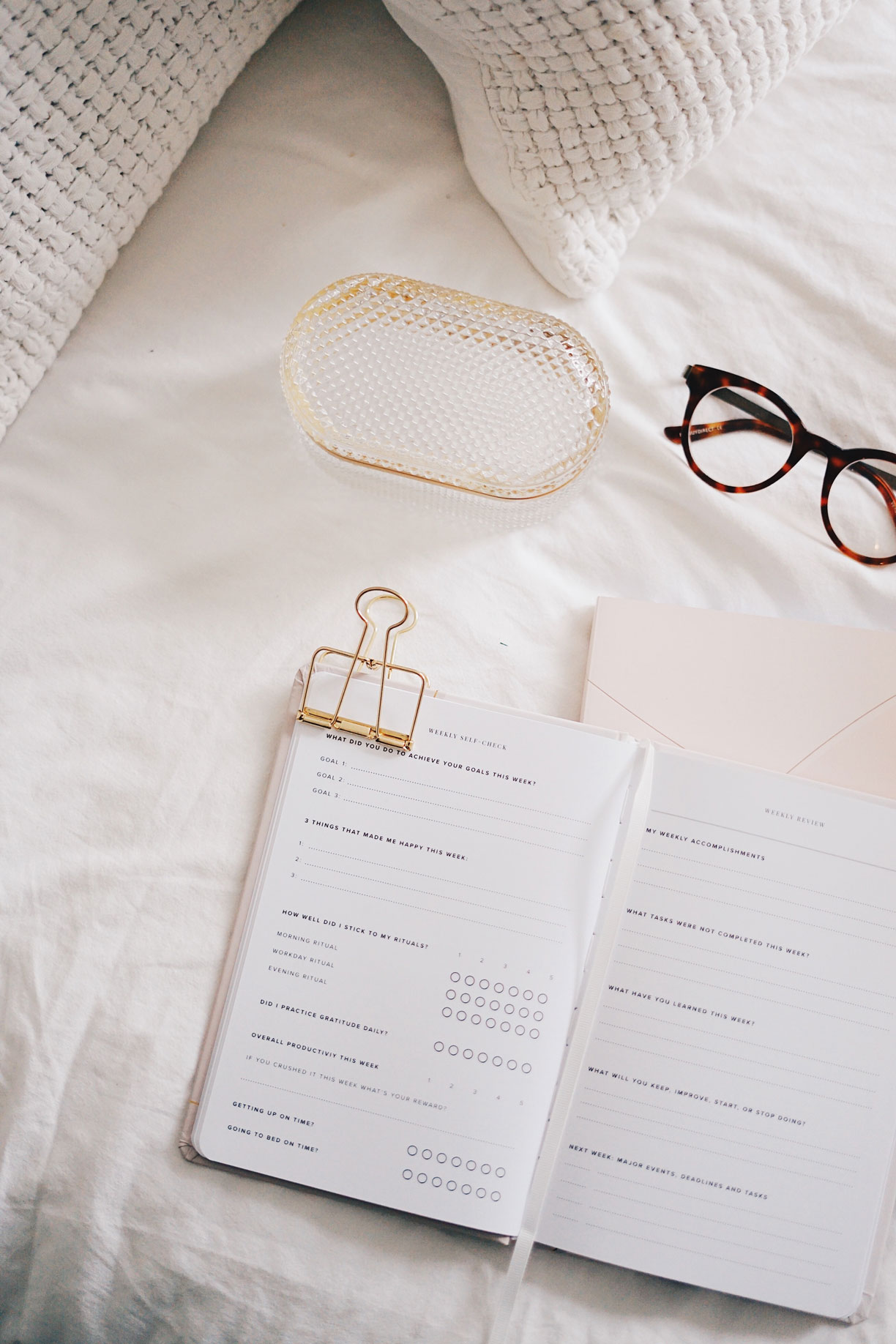 2. Pexels
Pexels is another widely known image bank that also has its own app to make photos easier to download. You will find an as extensive collection as Unplash.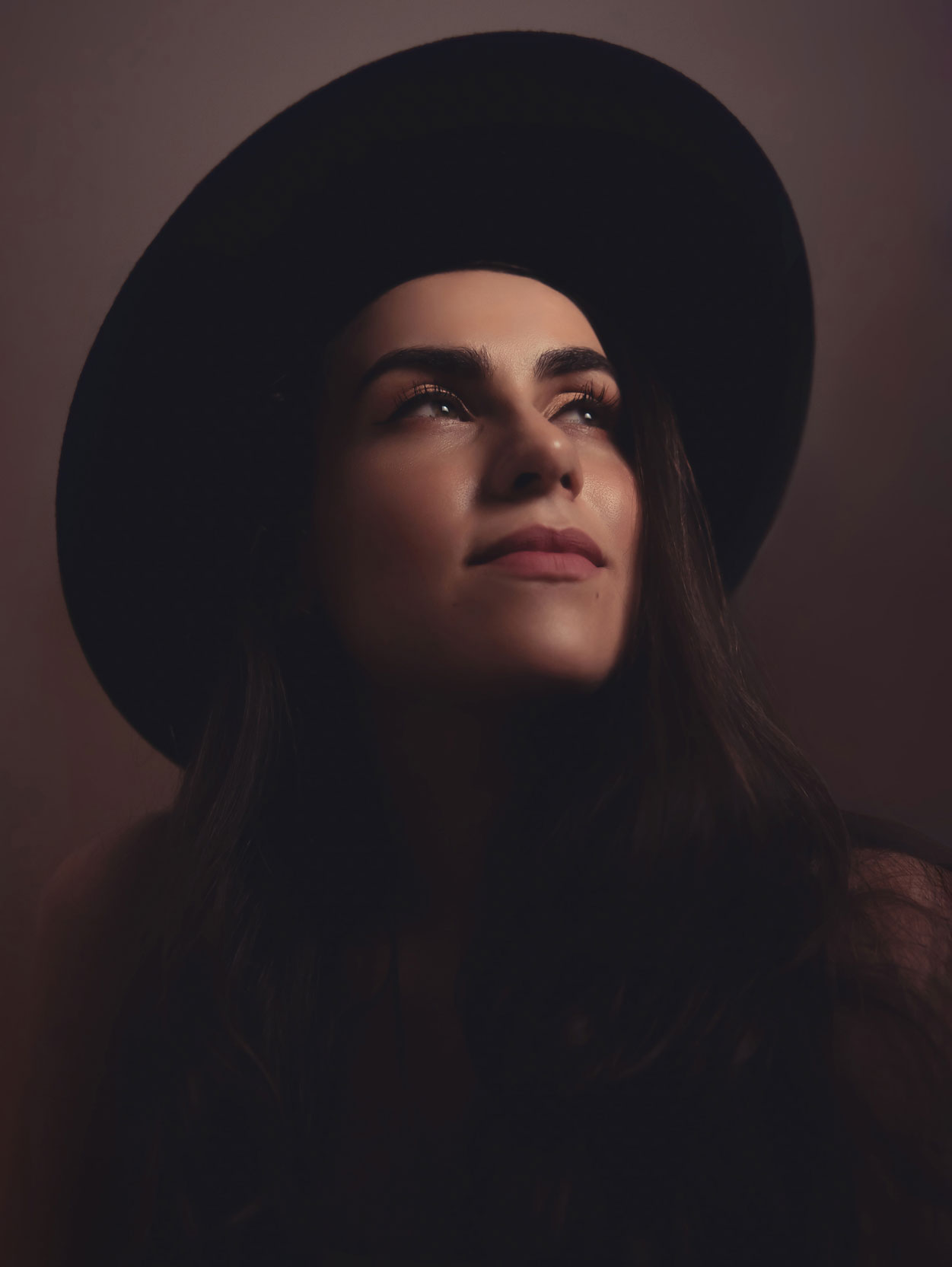 3. Pixabay
This one doesn't have its own app, but is another widely known website. Pixabay offers an extensive collection of photos, illustrations, vectors and videos to help you out with your work.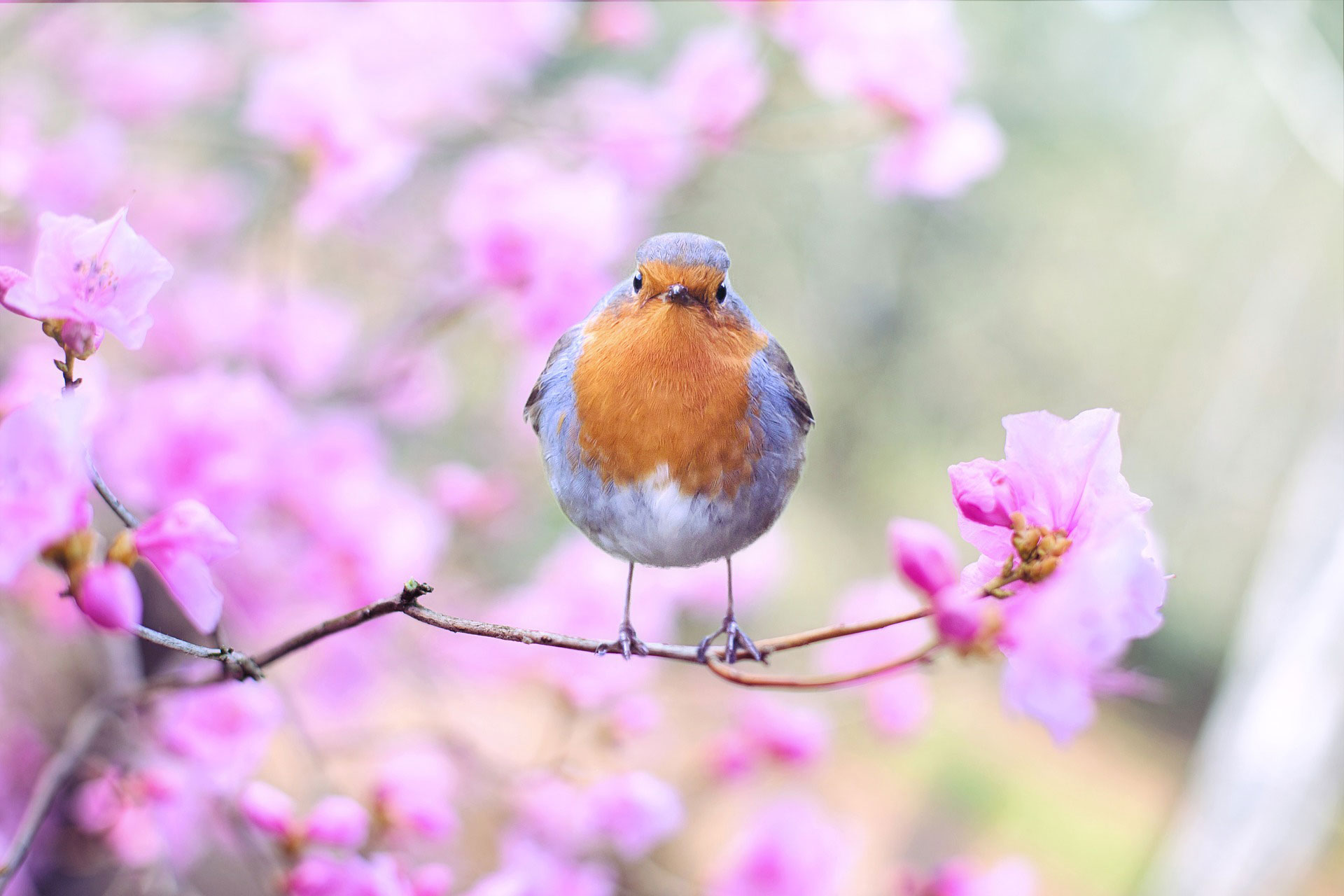 4.

Gratisography

Wicked is the word that comes to mind when you think of Gratisography. The world's quirkiest collection of photos, definitely with some that makes you go "uh?!"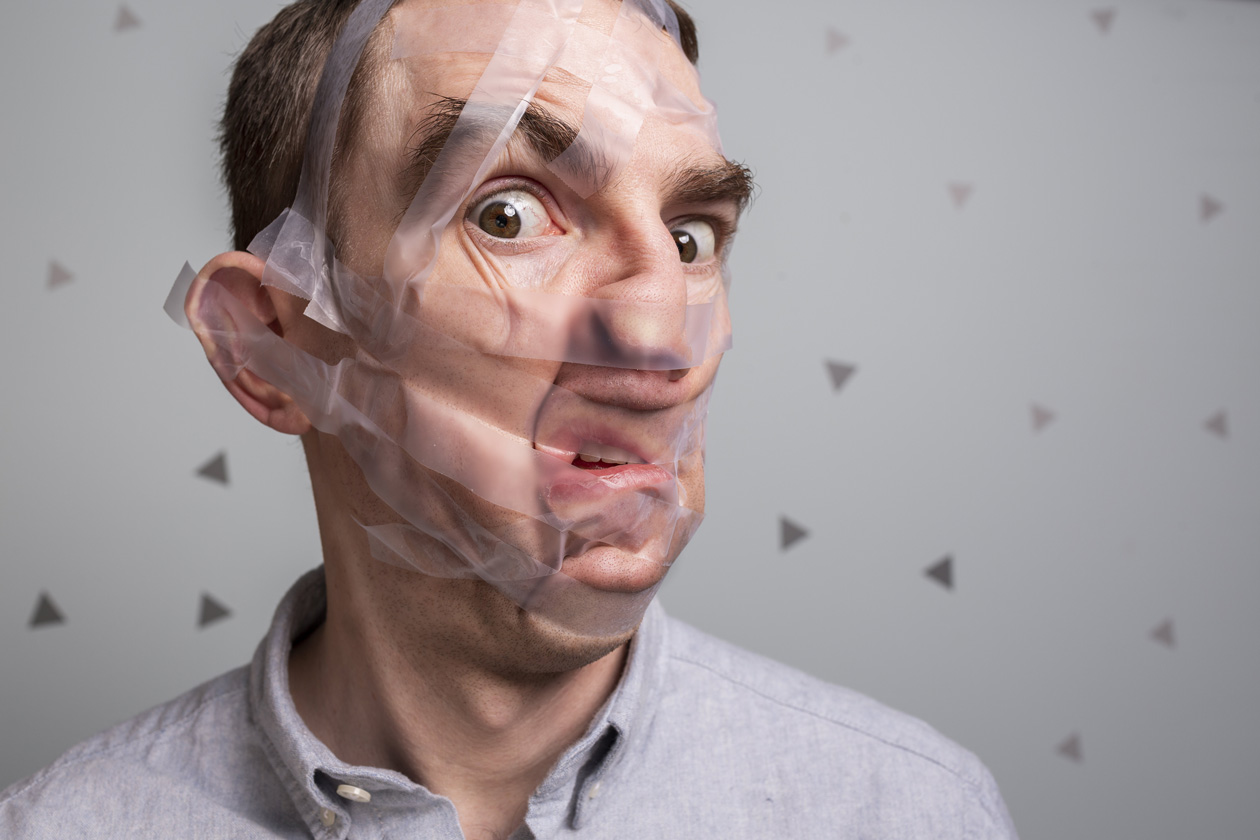 5. Grallim stock
This one has a more personal photo collection with that "raw" touch. Grallim offers images that are great to be stylised "on brand" with a filter or a LUT. The collection is not extensive, but you may find images to complement your project nevertheless.
6. Burst (by Shopify)
Shopify has extended their realms by offering the world free, high resolution photos, certainly to help the thousands of ecommerce shops they host. With that in mind, you will find their photos fitting for a web project or when needing that sweet flatlay for social media.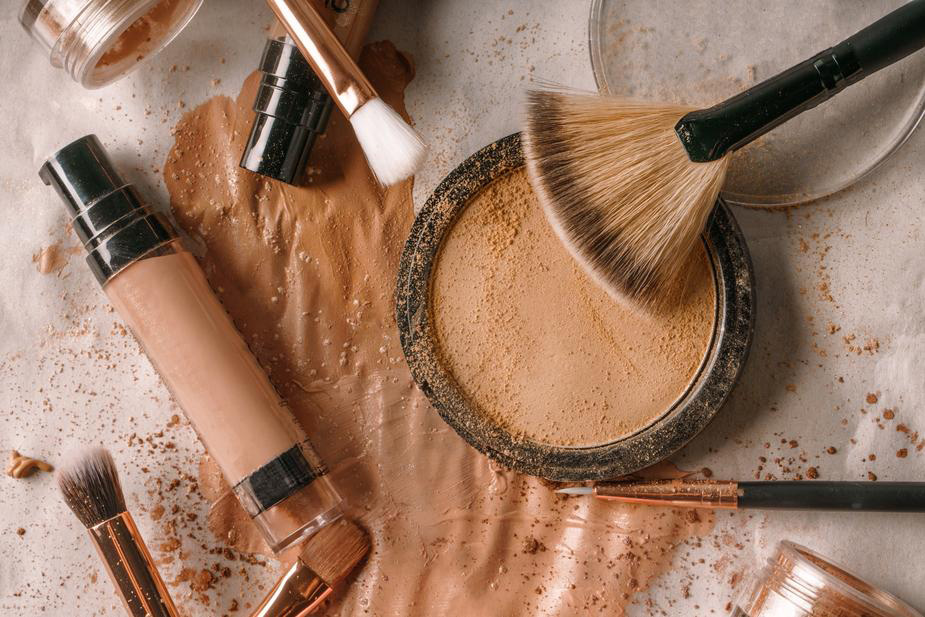 7. Life of Pix
A collection of photos that will take you travelling around the world, visiting new cultures and exploring the nature and customs of different parts of the world. Some breath taking images that are perfect for a lifestyle blog or brand.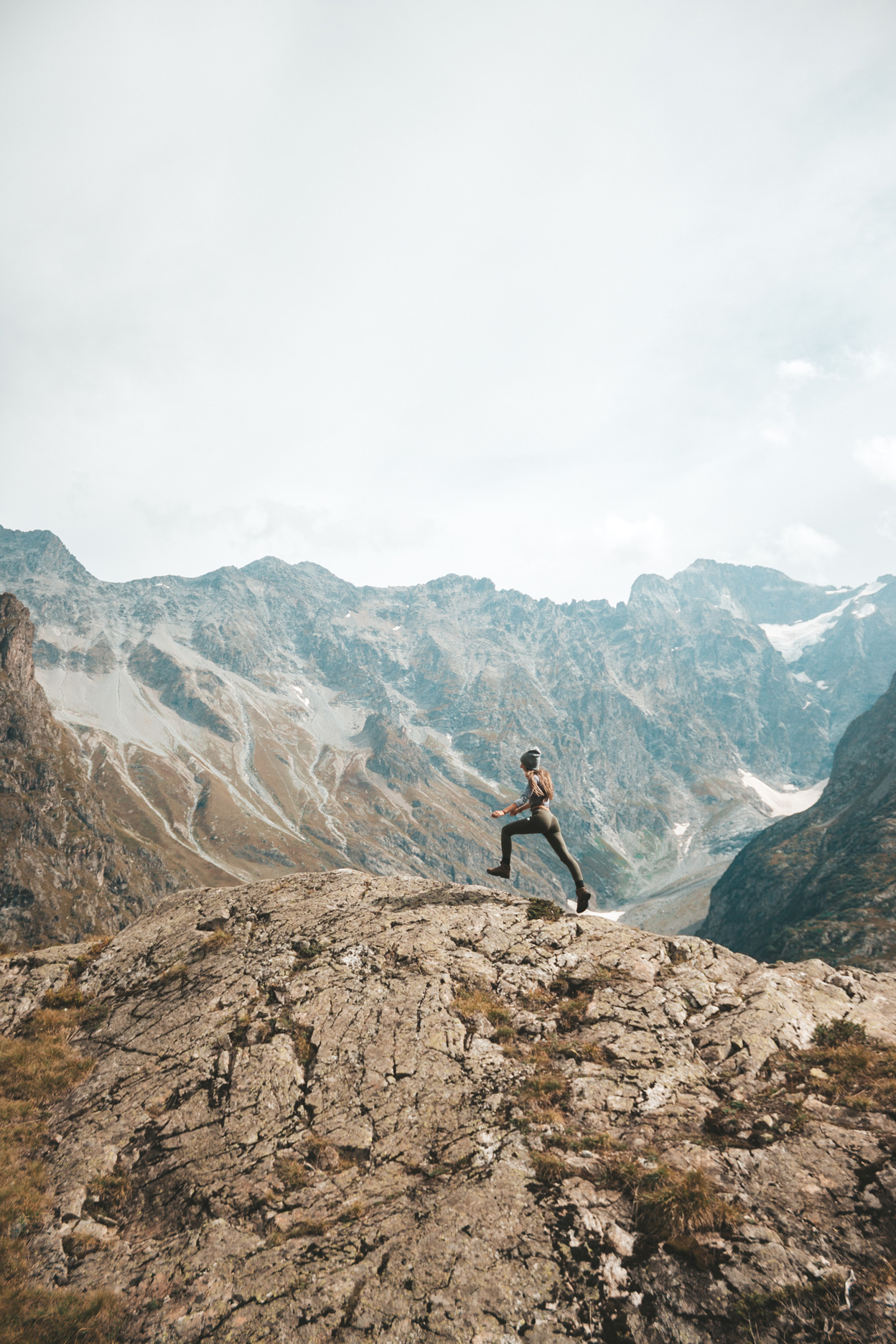 8. StockSnap
Yet another website with a bunch of options for you, from lifestyle photos to flatlays and textures. These are great when you need to create Instagram grids that fit a certain style, for example, by applying LUTs and filters.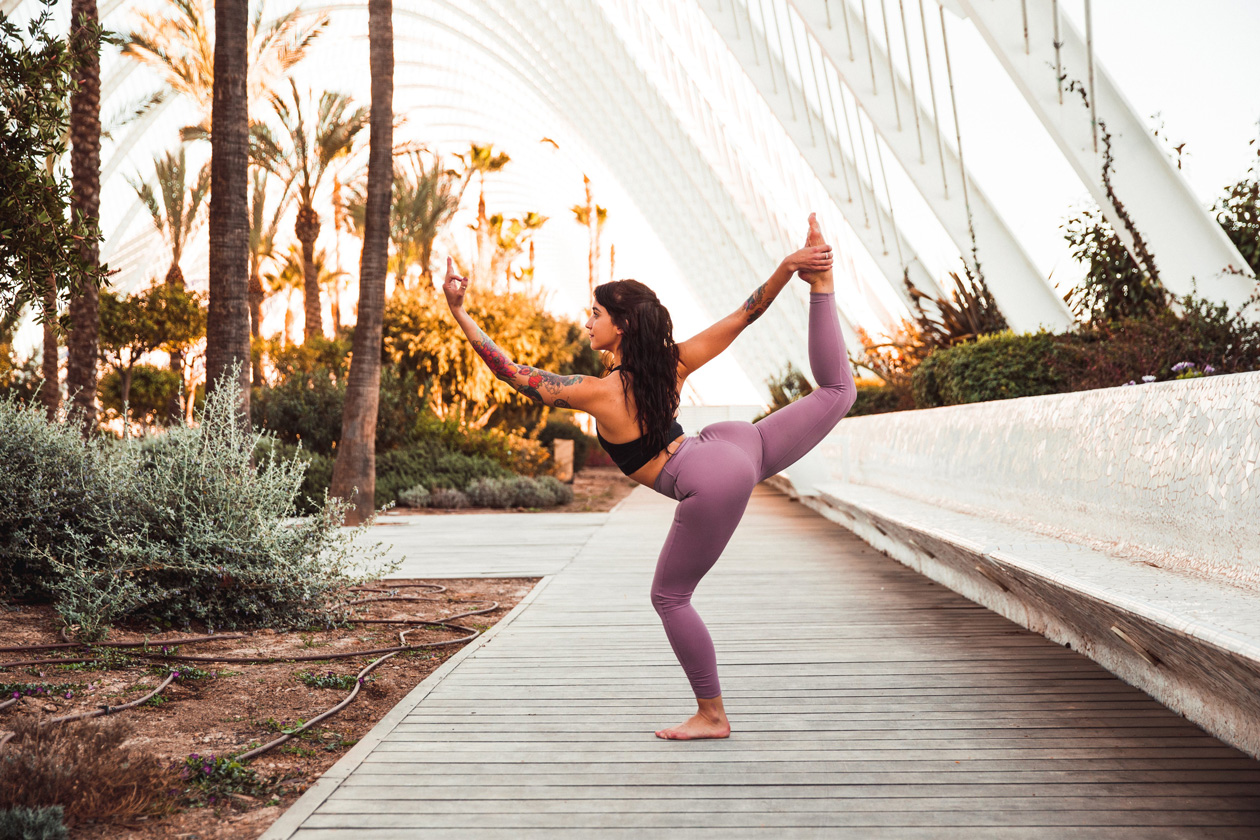 9. Kaboom Pics
Beautifully styled photos is what Kaboom Pics offers. With a wide variety and with that "blogger" feeling, their images certainly appeal to a more feminine audience.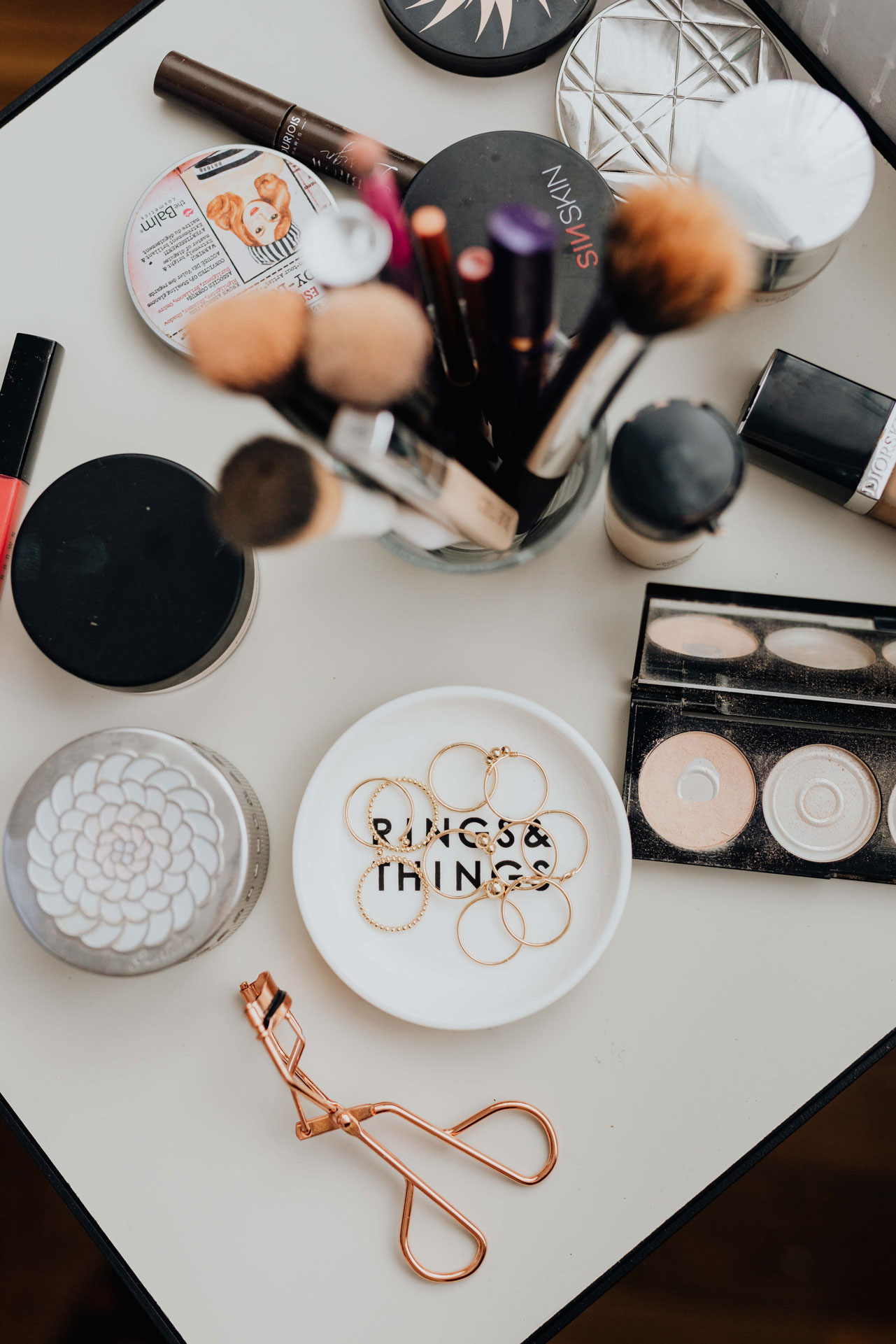 10. Jay Mantri
A little bit harder to browse, Jay Mantri posts photos that feel like a traveller's notebook. Just keep scrolling to browse the shots.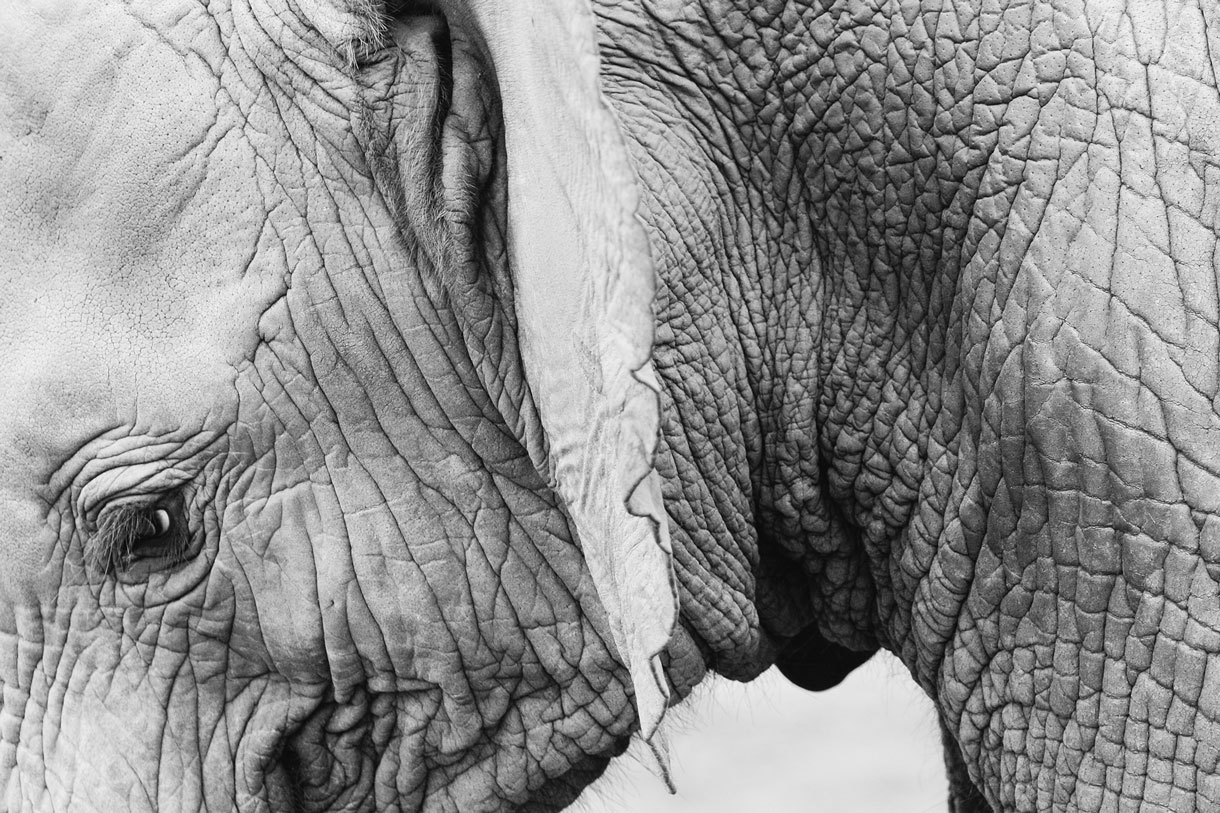 11. Magdeleine
Magdeleine is also well known among creatives, allowing you to search by tags and dominant colours as well. They offer a wide variety of images, worthy of a moodboard.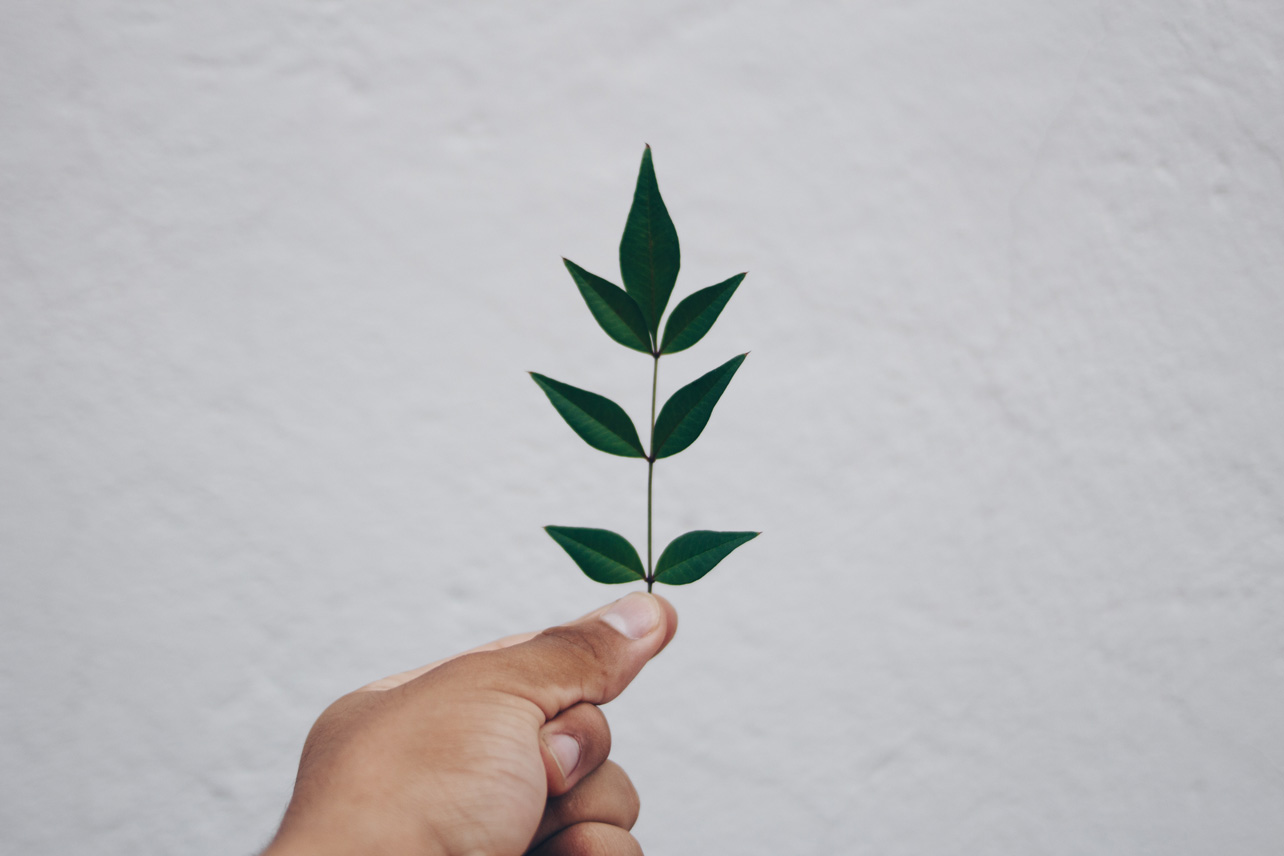 12. Negative Space
Negative Space also has a great selection of images, which you can browse by tags, as well as by colours.
—
Stay tuned, because we will be posting soon the second part of this article with Premium stock sites with differentiated content that will help you and your client's bring your projects to a next level.